How to create a shared inbox for a Google Group
How to create a shared inbox for a Google Group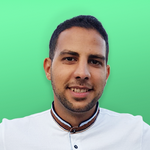 Updated by Mamdouh Abdel Meguid
Share a Google Group
To convert a Google Group into a Gmelius shared inbox, select "Google Group" and click "NEXT"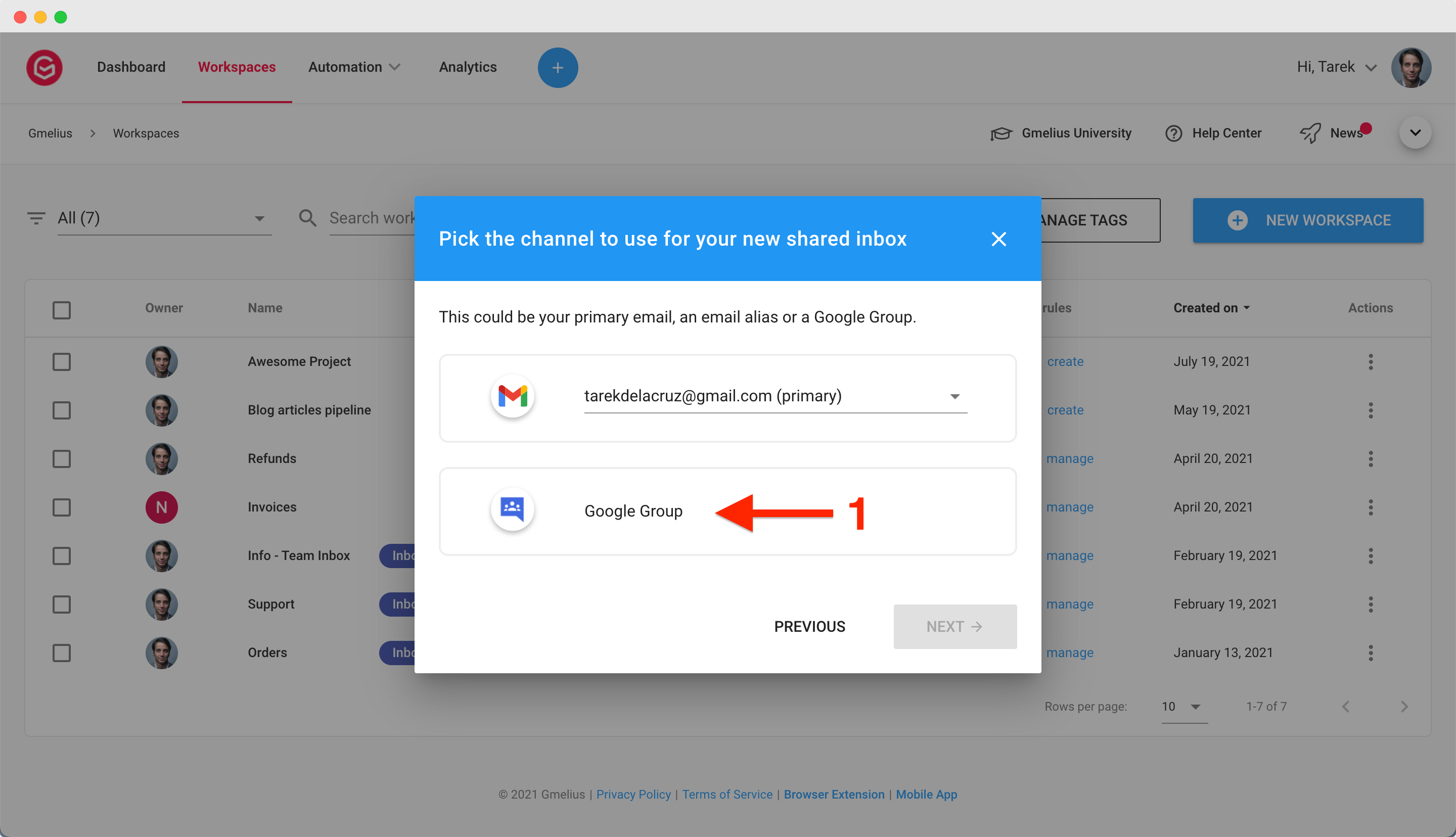 Type the email address of the Google Group
Read the yellow box and tick it if your setup is correct. If not please follow these instructions and if you do not have access to these settings ask your Google Workspace admin to follow them.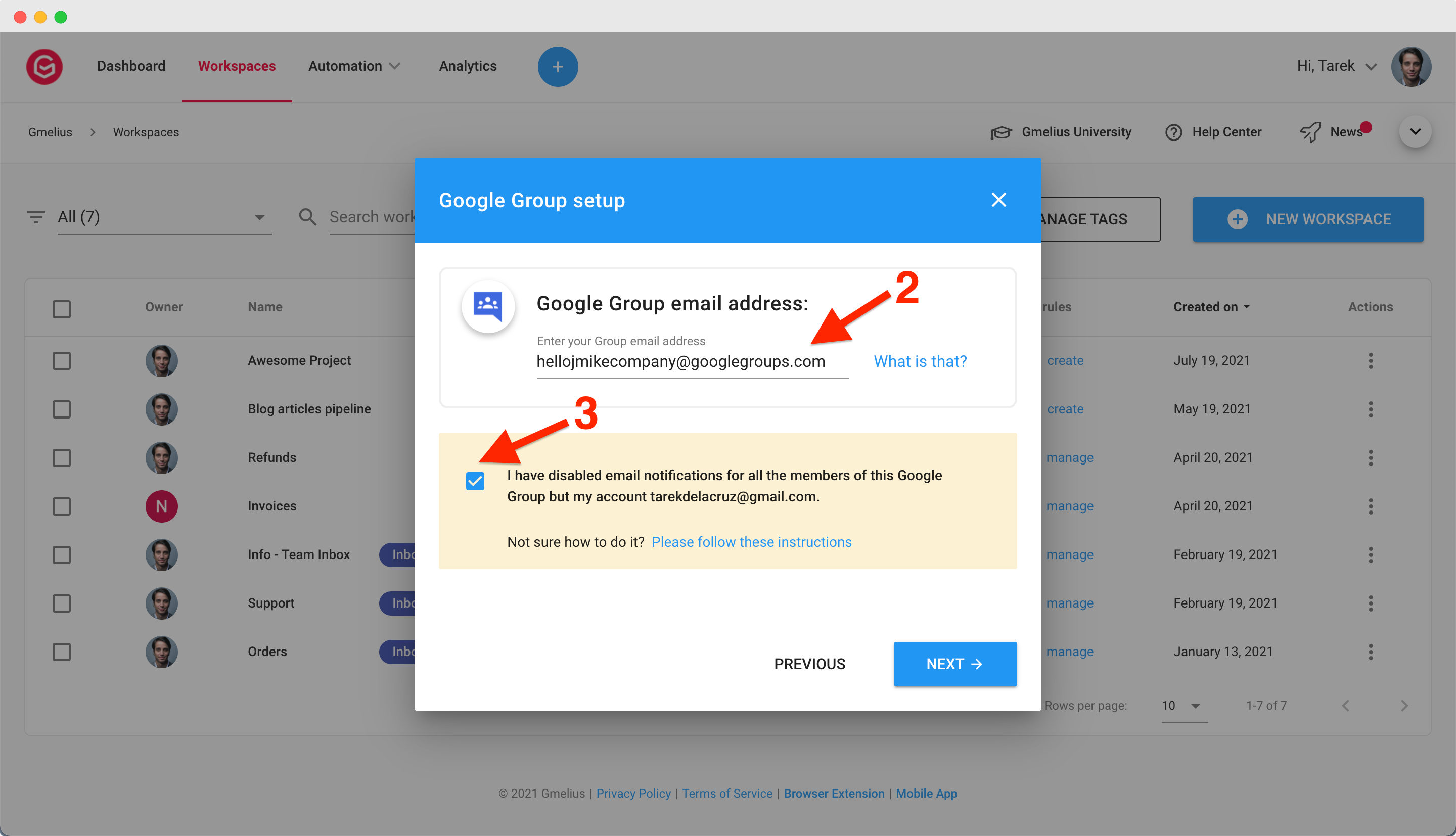 Once you pass the delivery check, give a name to your shared inbox.
You can always
change the name
afterward by editing the name of the associated Gmail label, but the new name will be only visible to you and not the other members of the workspace.
Decide whether you want each email conversation assigned to appear in the regular inbox of the user assigned and then click NEXT. A rule will be created to perform this action. 💡
💡 If your team is new to email collaboration, we recommend enabling this setting as it will increase the visibility of conversations that are delegated/assigned to specific members of your team.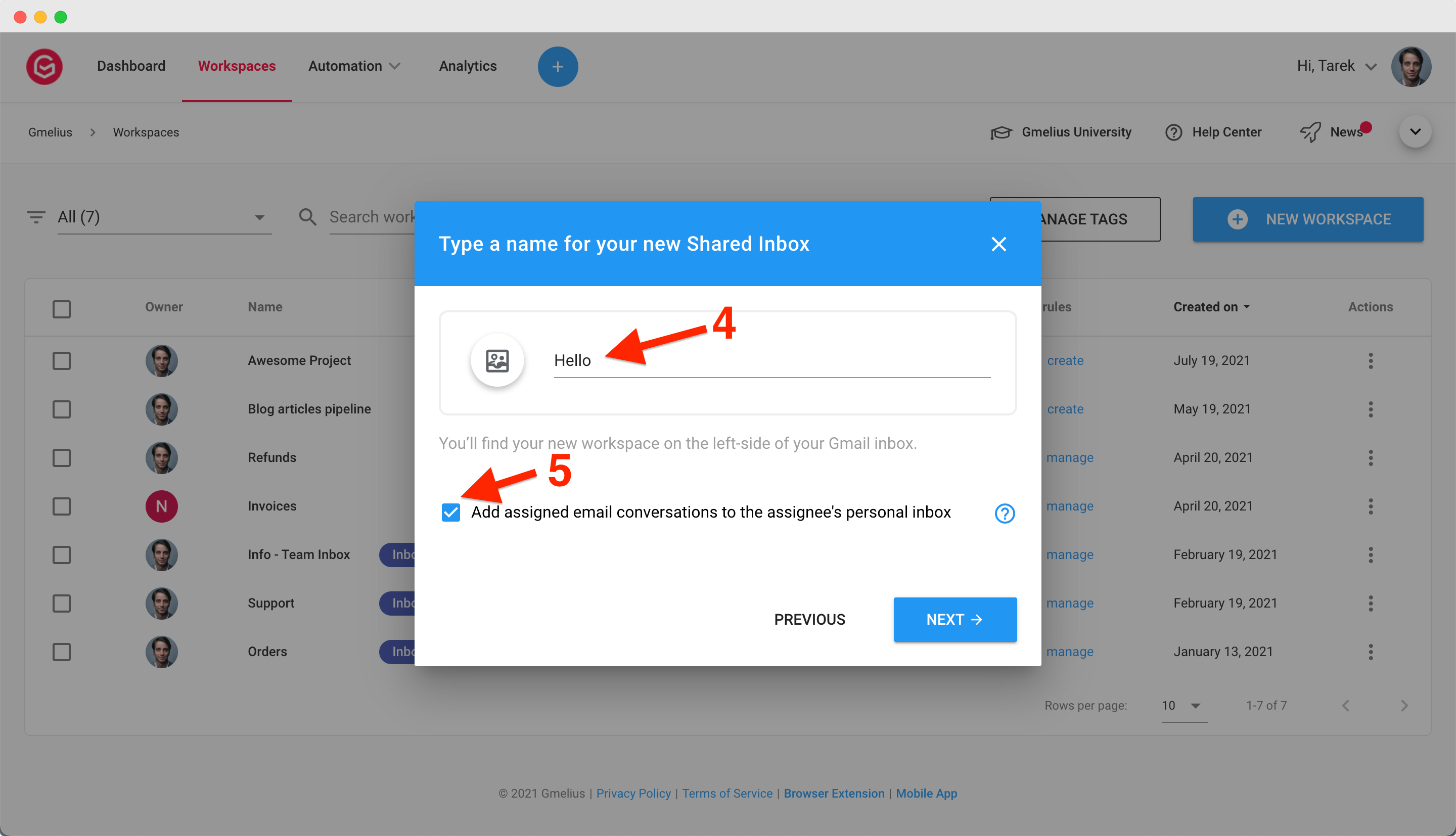 In the drop-down list select the users who should be part of your shared inbox. If you cannot find a user, make sure you add that user first to your Gmelius subscription by clicking on "MANAGE USERS".
Click on CREATE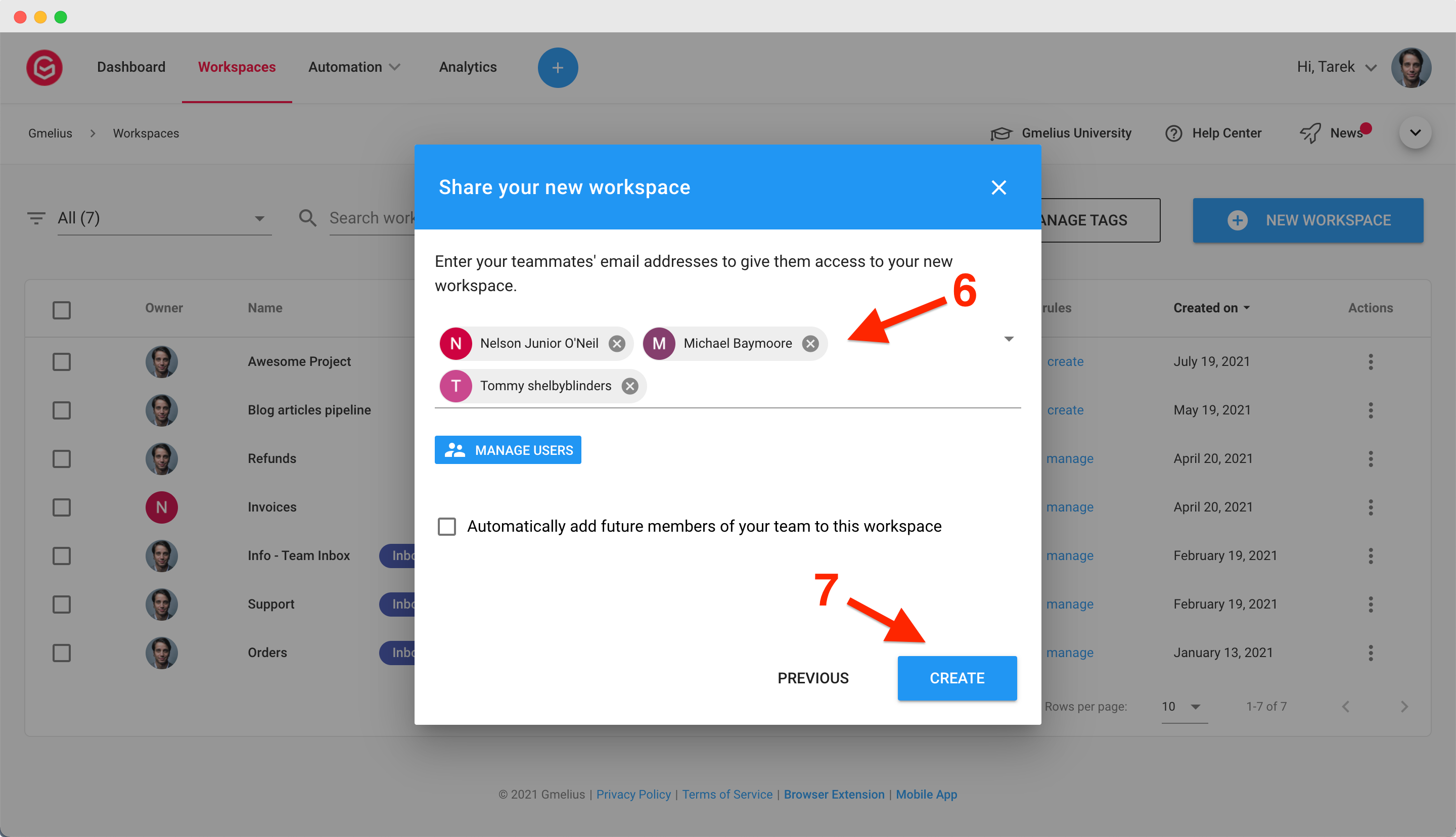 Voilà! Your shared inbox is now ready 🎉
If you want to have emails you receive on your other email aliases to be part of the same shared inbox, follow the steps of this
article
.
To start using it, please reload your Gmail inbox and you'll see a new entry in the left navigation menu of your inbox. To understand the basics and quickly learn everything you can do with a shared inbox, we recommend reading this quick guide.
Need more help? Book a free 1:1 onboarding session
Fill out the short form below and get directly in touch with a Gmelius Product Coach who will help you set up Gmelius according to your needs and requirements. It's free.
Related articles