Rename or delete your shared inbox
Rename or delete your shared inbox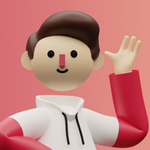 Updated by Gmelius
Delete a shared inbox
Head to your dashboard (Collaboration > Shared Inbox) and for the selected shared inbox under Actions, click on DELETE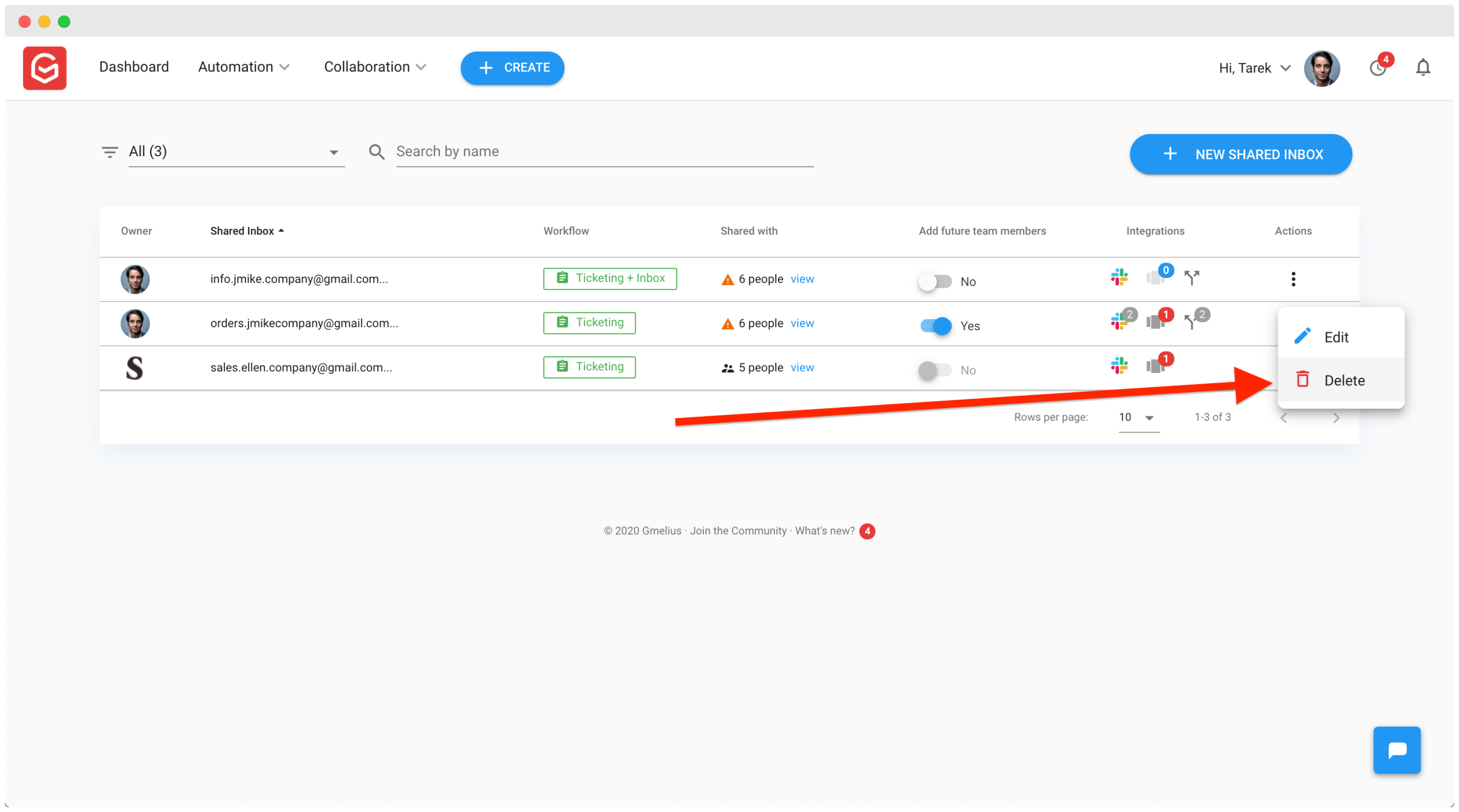 Rename a shared inbox
When you create a shared inbox, it comes by default with the word "Inbox-" followed by the email address of the shared inbox, e.g. Inbox-info@awesomecompany.com.
If the shared inbox already exists, first you need to delete it. Head to your dashboard and under Actions, click on DELETE
Create the shared inbox and in the "Add your team" step, you can edit the name of the shared inbox and continue the setup.