Manage users of a shared inbox
Manage users of a shared inbox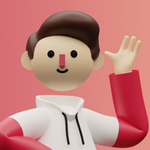 Updated by Gmelius
Each shared inbox has a set of users associated with it.
You can assign emails, direct shared notes and collaborate with all the participants of a shared mailbox. 
Add users to a new shared inbox
While creating a shared inbox, you can add users directly.
The option is offered on the 2nd step of your shared inbox creation:
Click on the dropdown list next to "with" to add users to your shared inbox
If you have not added any users to your subscription yet, click on "MANAGE USERS". These users will get an email from Gmelius containing the instructions on how to join your Gmelius account.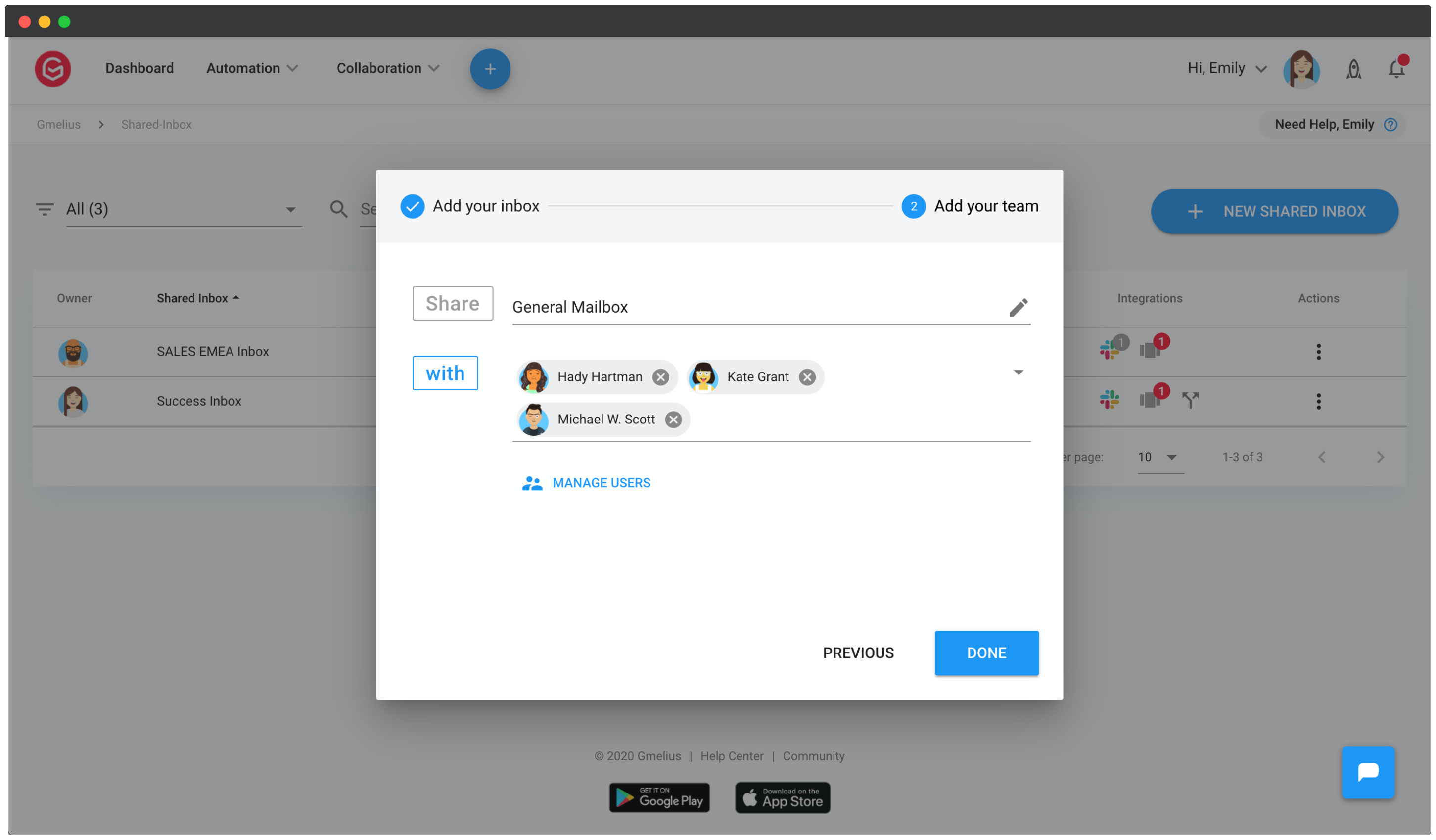 One user in Gmelius can be a participant of multiple shared inboxes.
See the list of users on a shared inbox
To see the list of users in a shared inbox, head to your shared inbox menu in your dashboard and click on the name of the shared inbox.
Add/ Remove users from a shared inbox
Add users
1. Under "Actions" click on "Edit"
2. In the dropdown list add the users already part of the subscription to the shared inbox
3. Click "Done"
Remove users
1. Under "Actions" click on "Edit"
2. Remove the users from the shared inbox by clicking on the "X" next to their name in the dropdown list or untick them
3. Click "Done"
Inactive Users
If you removed users from a shared inbox and you add them again, they will appear as inactive. This is also the case when you delete a shared inbox and recreate it.
The users should have received an email to accept the shared inbox and they will be redirected to their dashboard to approve it. Make sure they refresh their inbox page and they'll be active in the shared inbox.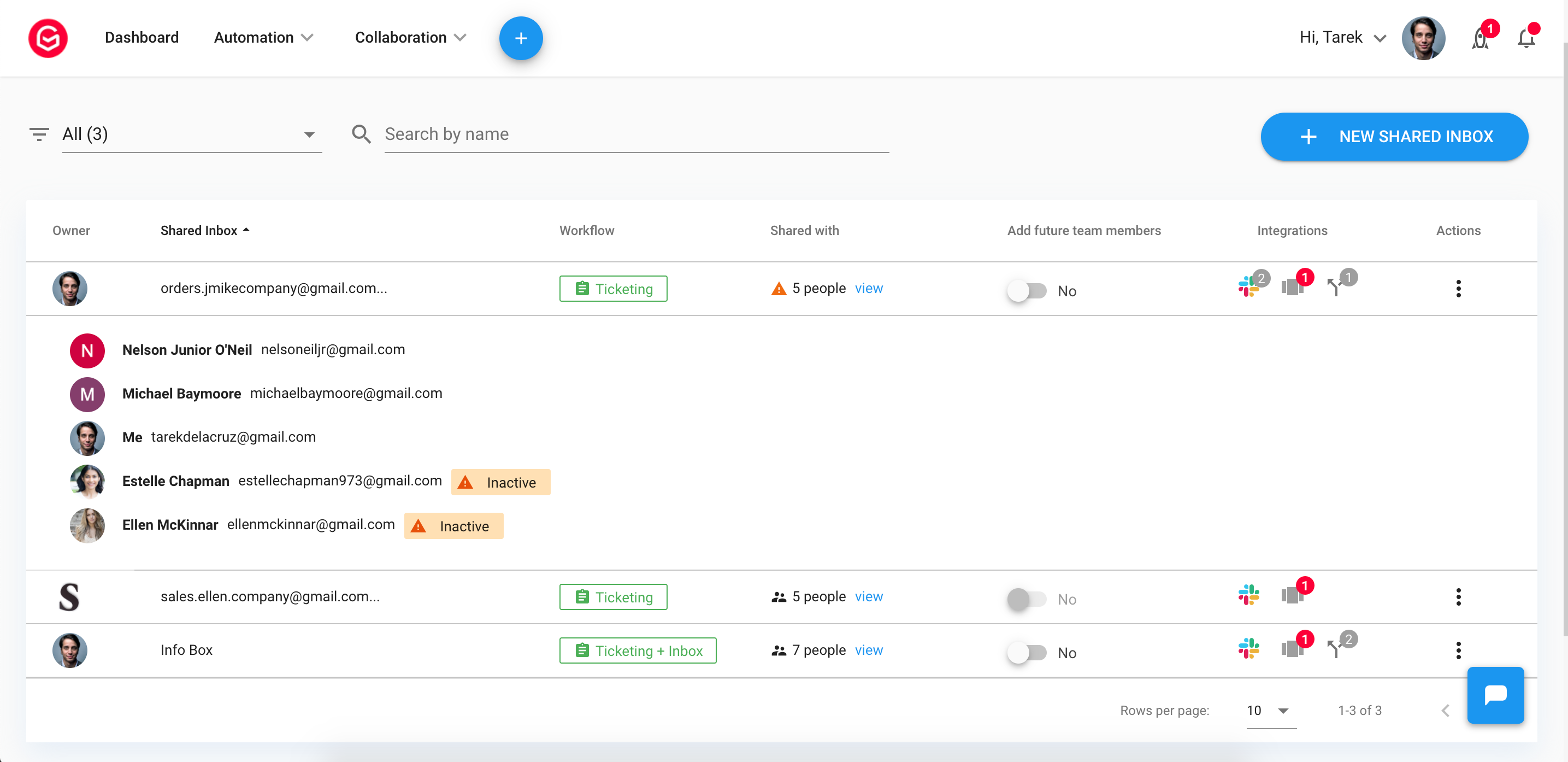 To know more about the management of users in your Gmelius subscription, see this
article
.