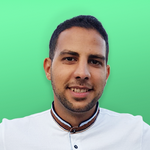 Updated by Mamdouh Abdel Meguid
What is a workspace?
A workspace is an environment that will allow you to collaborate with your team on email communications and tasks. By adding email conversations to a workplace, you can better distribute the workload with your team, you can automate actions related to these emails either via Workflow Rules or via Zapier, and more.
The type of workspace depends on your needs.
What are the types of workspaces?
Shared Inboxes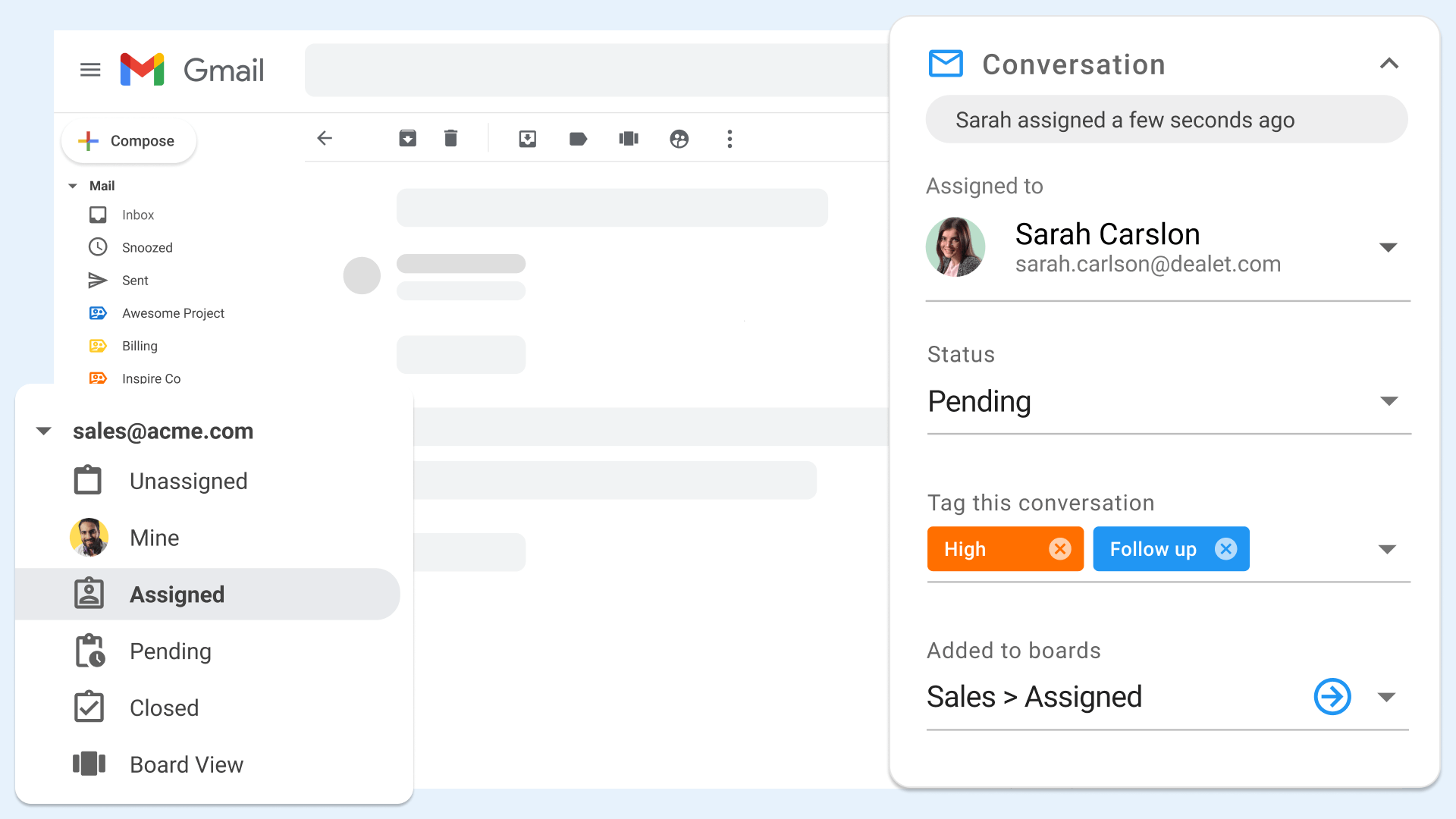 Shared inboxes make it possible to manage group emails like support@, sales@, or any other team email right from Gmail or Slack. You can use shared inboxes to replace your help desk software, your Google Groups, or just simplify email management as a team.
To learn more about shared inboxes click here.
Kanban Boards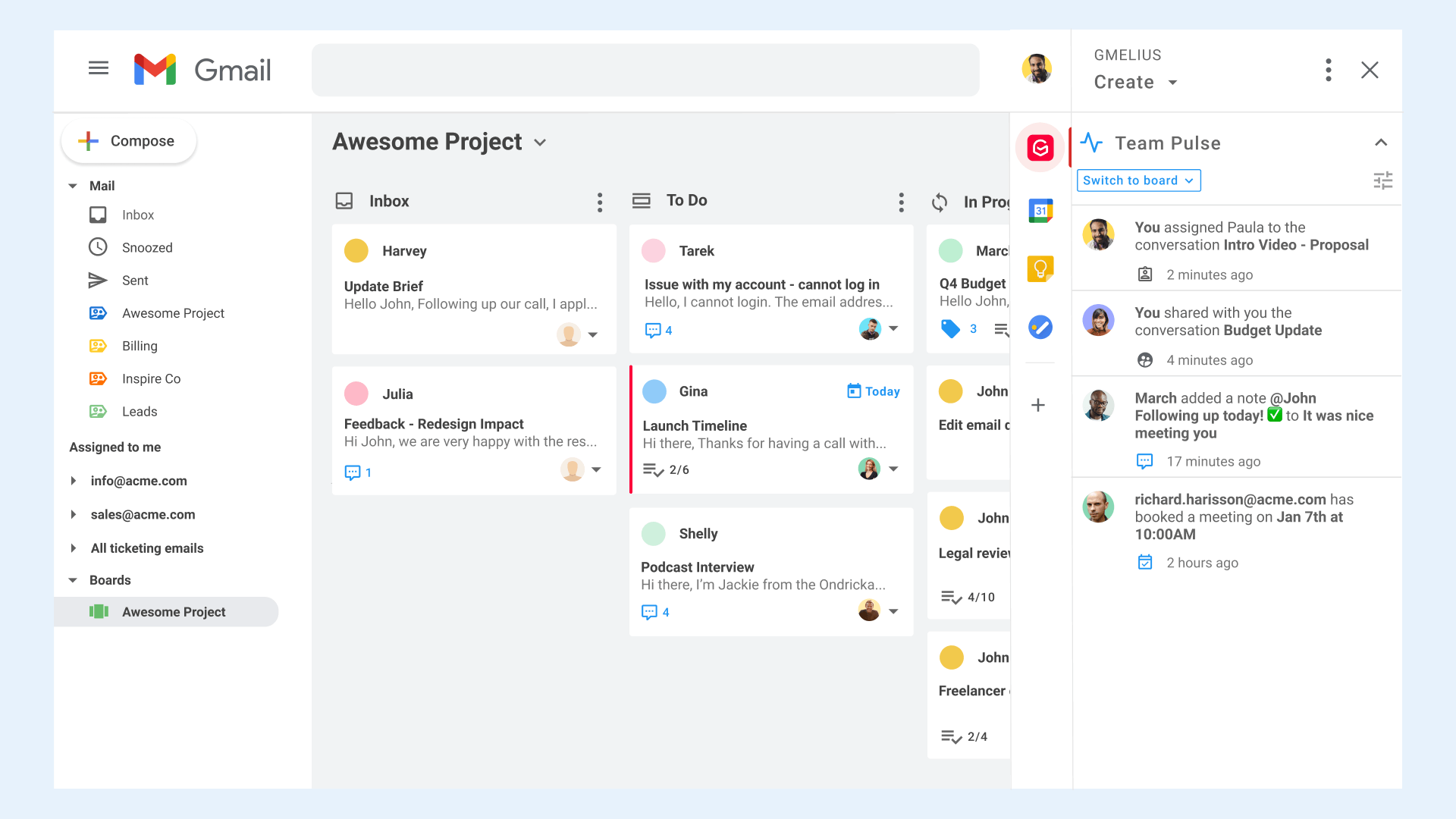 Turn your inbox and Gmail labels into Kanban boards. Gmelius unique boards offer new ways to organize your work, distribute your workload, and track everything visually from Gmail with your team. Gmelius synchronizes your Gmail labels and Google calendars with your boards.
To learn more about boards click here.
Shared Gmail Labels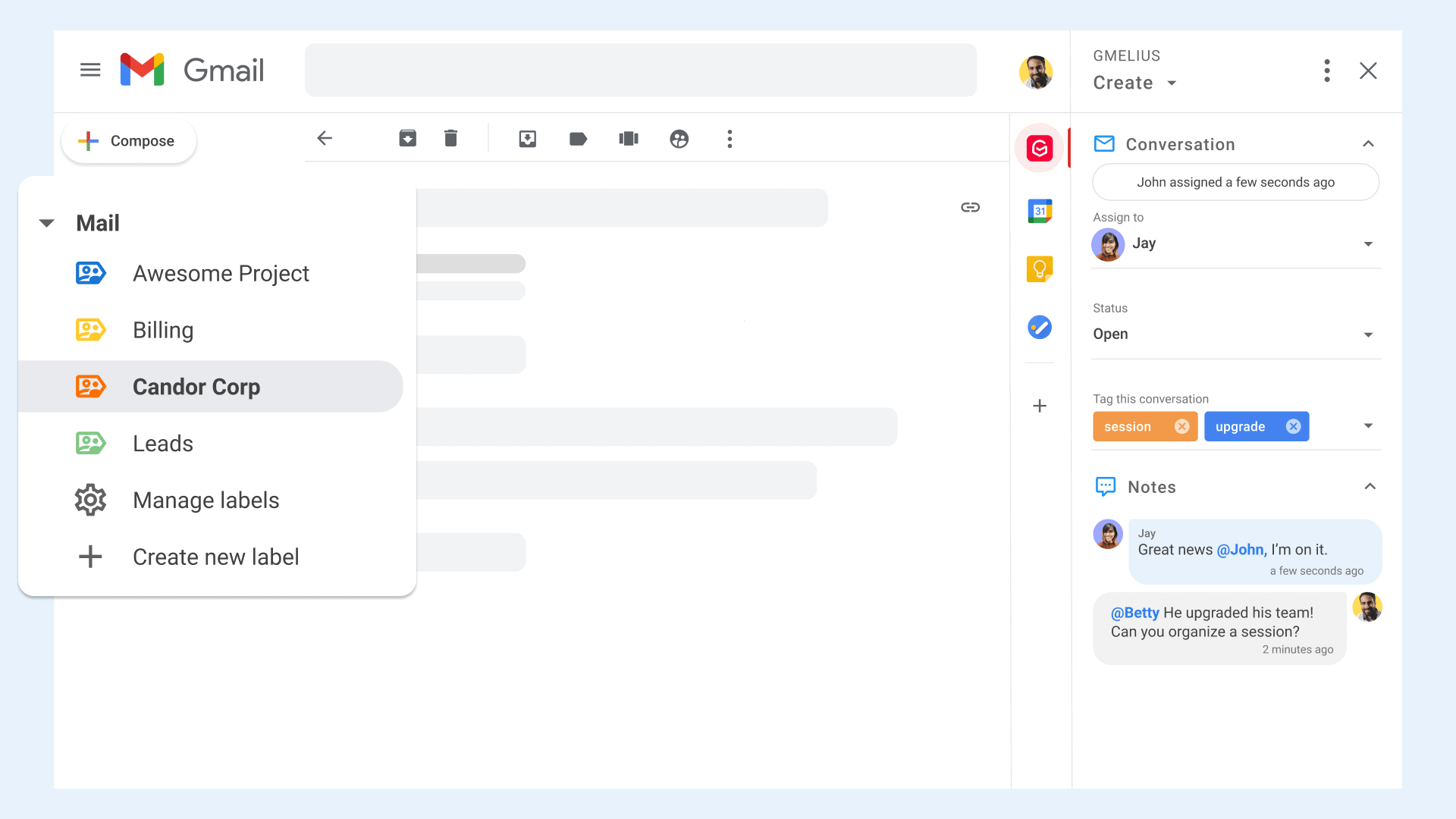 Share new or existing Gmail labels and synchronize conversations in real-time across teammates. Shared labels can be used for delegation, project management, account or client management, and to organize communication channels between teams at Gmelius.
To learn more about shared label click here.