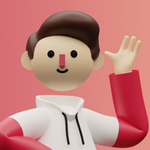 Updated by Gmelius
The admin, team admin or manager of a Gmelius subscription can access teams reports 👉 gmelius.io/analytics
Team Analytics is available to all admins across all plans with some limitations as detailed on our 
pricing page
as well as users with the role "Subscription reports" in the Growth and Pro plan. Click
here
to know more about Roles and Permissions.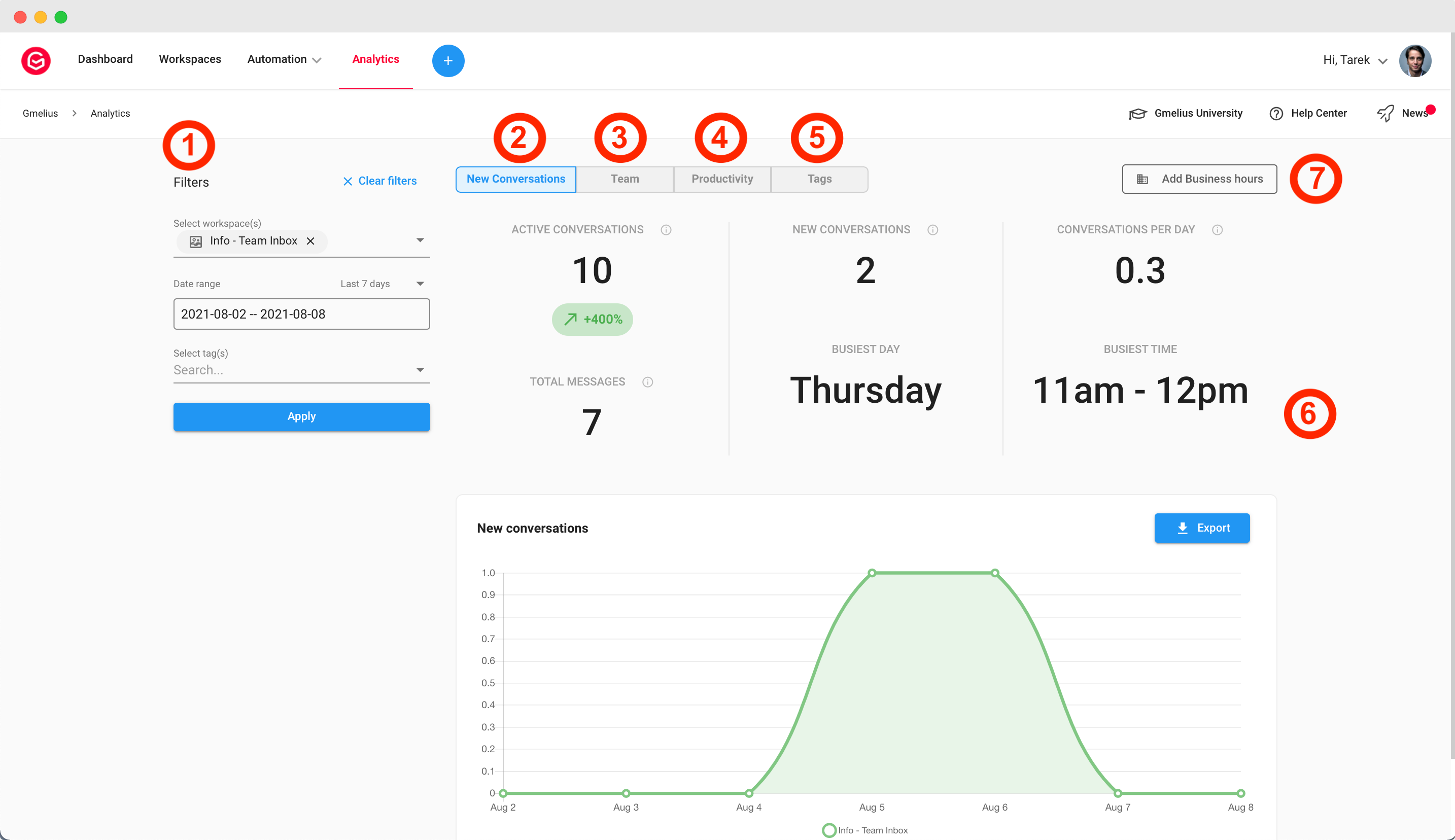 The analytics are composed of the following:
The filter allows you to filter the analytics by workspace, by a period of time, and by tag.
The New conversations tab lets you analyze the load of new emails and activities in your workspaces.
By conversation, we mean an email thread. Gmail groups email replies together into conversations, i.e., when people reply to an email - with the newest email at the bottom. A conversation can be broken into a new one when its subject line changes, or when the conversation goes beyond 100 emails.
The Team tab gives you the statistics about each team member and includes the number of email conversations closed, the number of emails a user assigned, the number he/she was assigned, and the average time to close.
When you reply to an email conversation assigned to you, make sure to
close
it. This way, you will have an accurate average time to close. If you receive a reply to a closed conversation that was assigned to you, this conversation will automatically change its status to "Open" and will appear in your "Mine" folder.
The Productivity tab gives your the general statistics about the closed conversations in your workspaces.
The Tag analytics gives you the statistics about the usage of all tags. It includes the number of times a tag was applied, the number of conversations closed and assigned per tag, and the average time needed to close conversations per tag.
The data.
You can add your business hours for Team and Productivity data to be re-calculated accordingly.
Did you know that you can create SLA alerts? Check out this 
article
 to increase the response time of your team.