How to stop sharing an email conversation
How to stop sharing an email conversation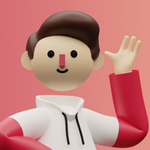 Updated by Gmelius
You can stop the sharing of any email, whether it is in a shared inbox, a shared label or a delegated email (i.e., email shared manually). This will pause syncing for all new messages in the email conversation. You can use the option located on your Gmelius conversation widget.
Open the email and in the conversation click on "Assign to" and at the bottom of the dropdown list you will find the option "Stop sharing this conversation".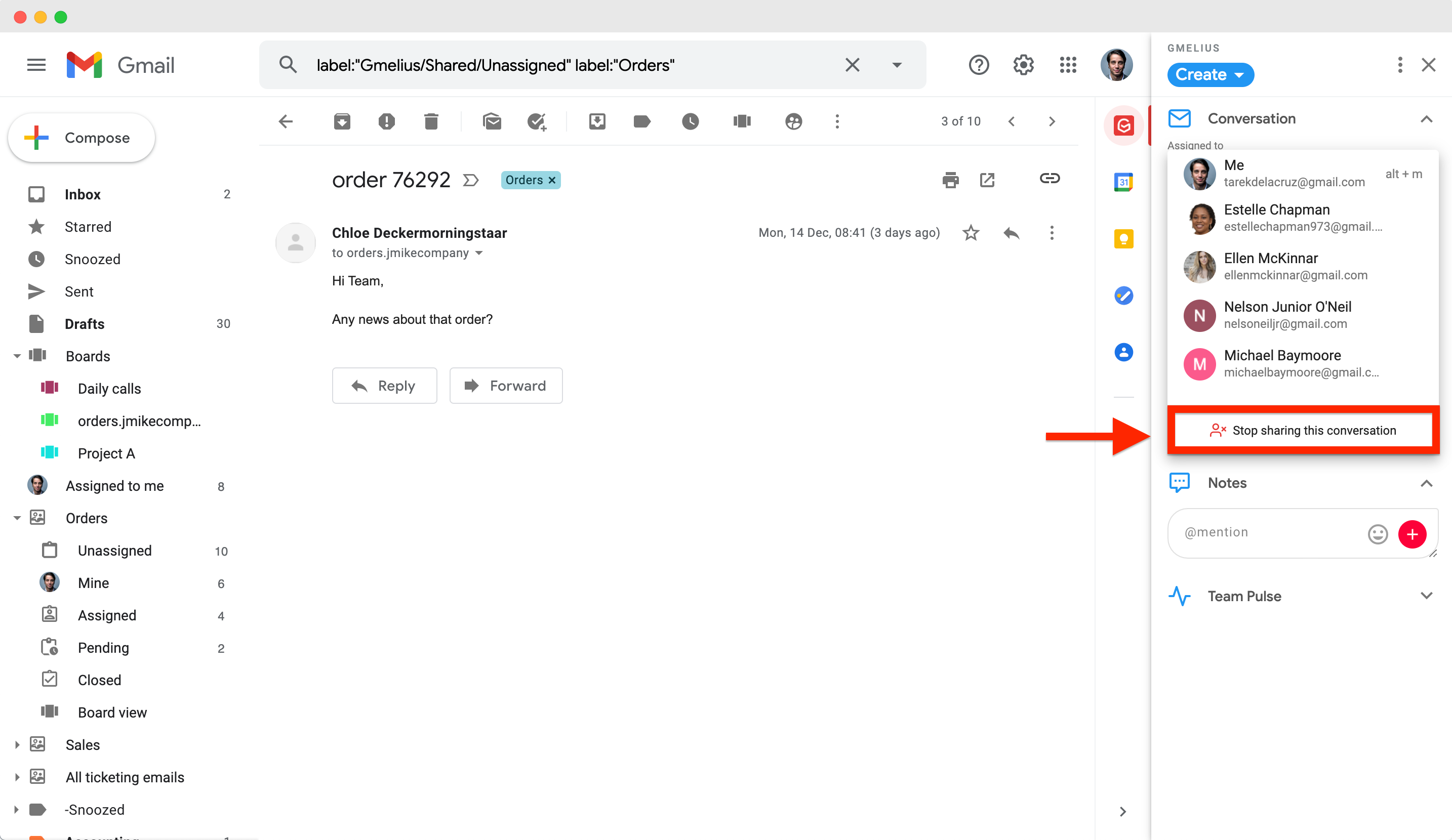 You will be asked to confirm the action to ensure no accidental removal takes place. 
The email can be found in the  'All Mail'  Gmail folder for all users. Removing the email from a shared inbox/shared label will not delete the email.
 You can also prevent forwarded emails from being shared (
Included in the enterprise plan only
). See
here
.