How to share a draft in Gmail?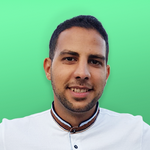 Updated by Mamdouh Abdel Meguid
Shared email drafts let you collaborate on the edition of a reply right from Gmail. A shared draft is always shared with the members of a shared conversation. You can then ping the specific users with whom you want to collaborate on the edition and review of the draft.
Share a draft
To share a draft simply click on the button "Share draft" at the bottom right of your reply message.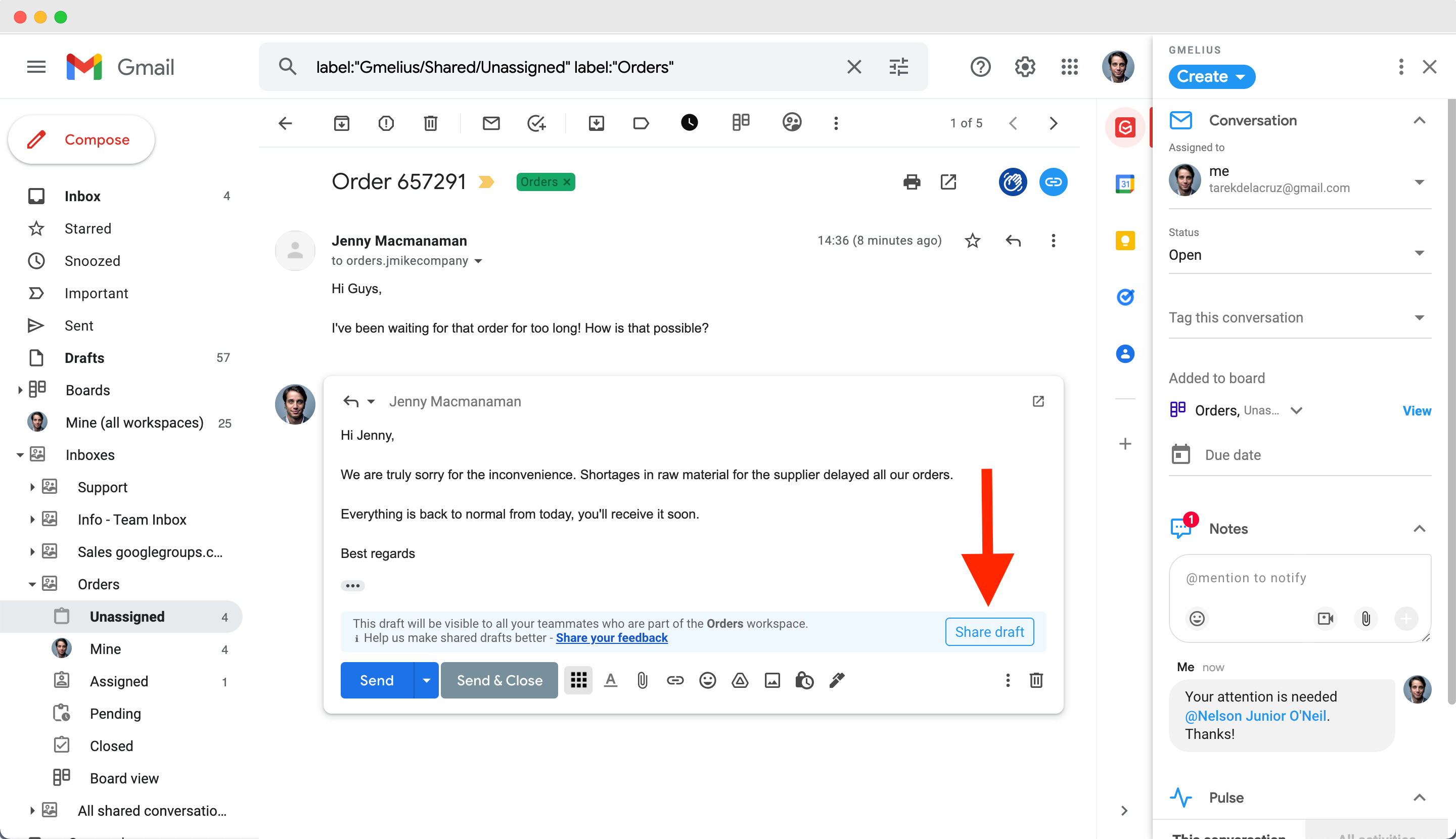 Ping a teammate to see and edit the draft
Click on the "Ping someone" icon at the bottom of the email thread
Click on "Ping" next to the teammate you want
A note will be added automatically to notify your teammate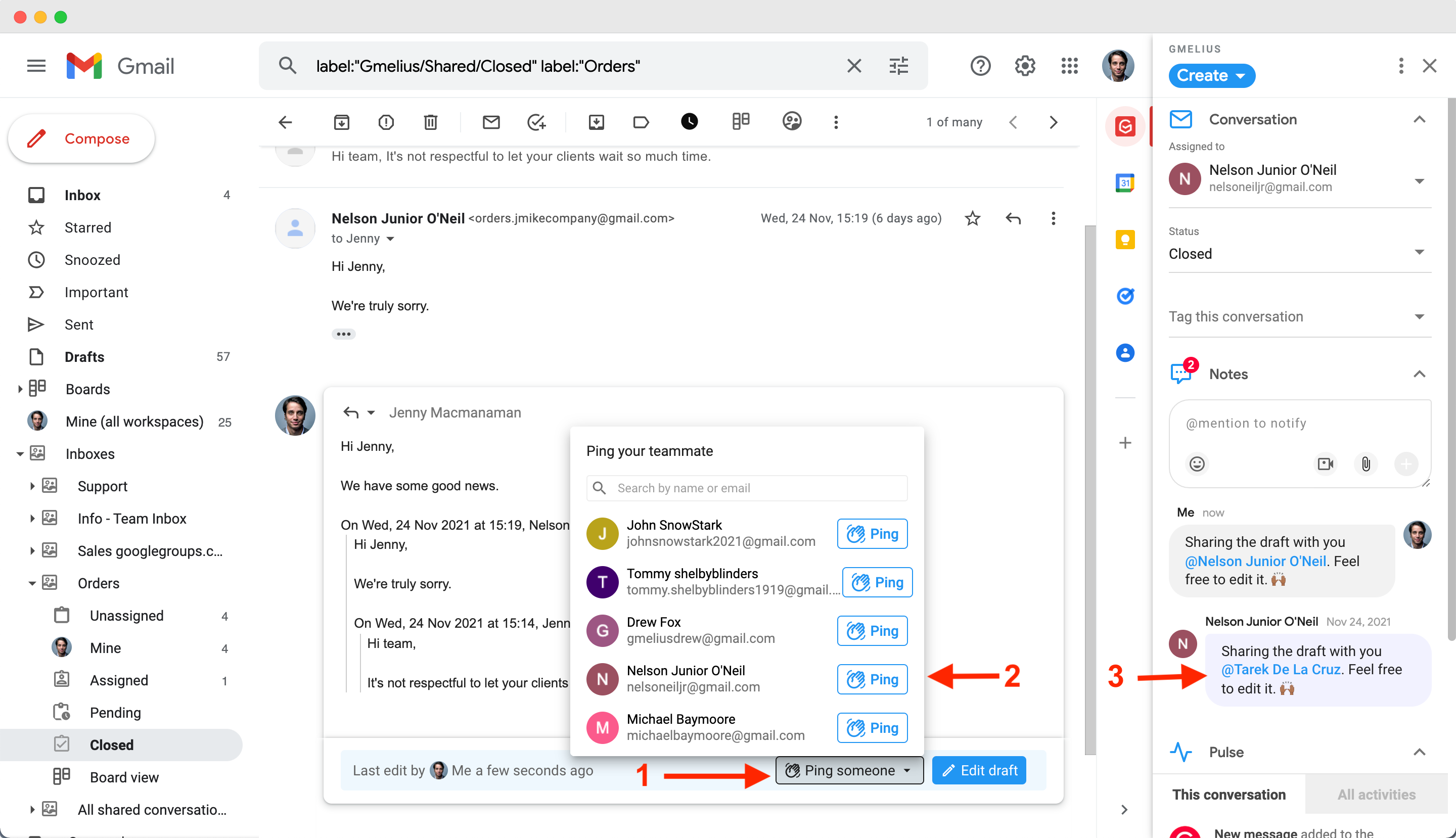 Edit a draft
Click on Edit Draft to edit the draft;
When you are done, click on Save draft.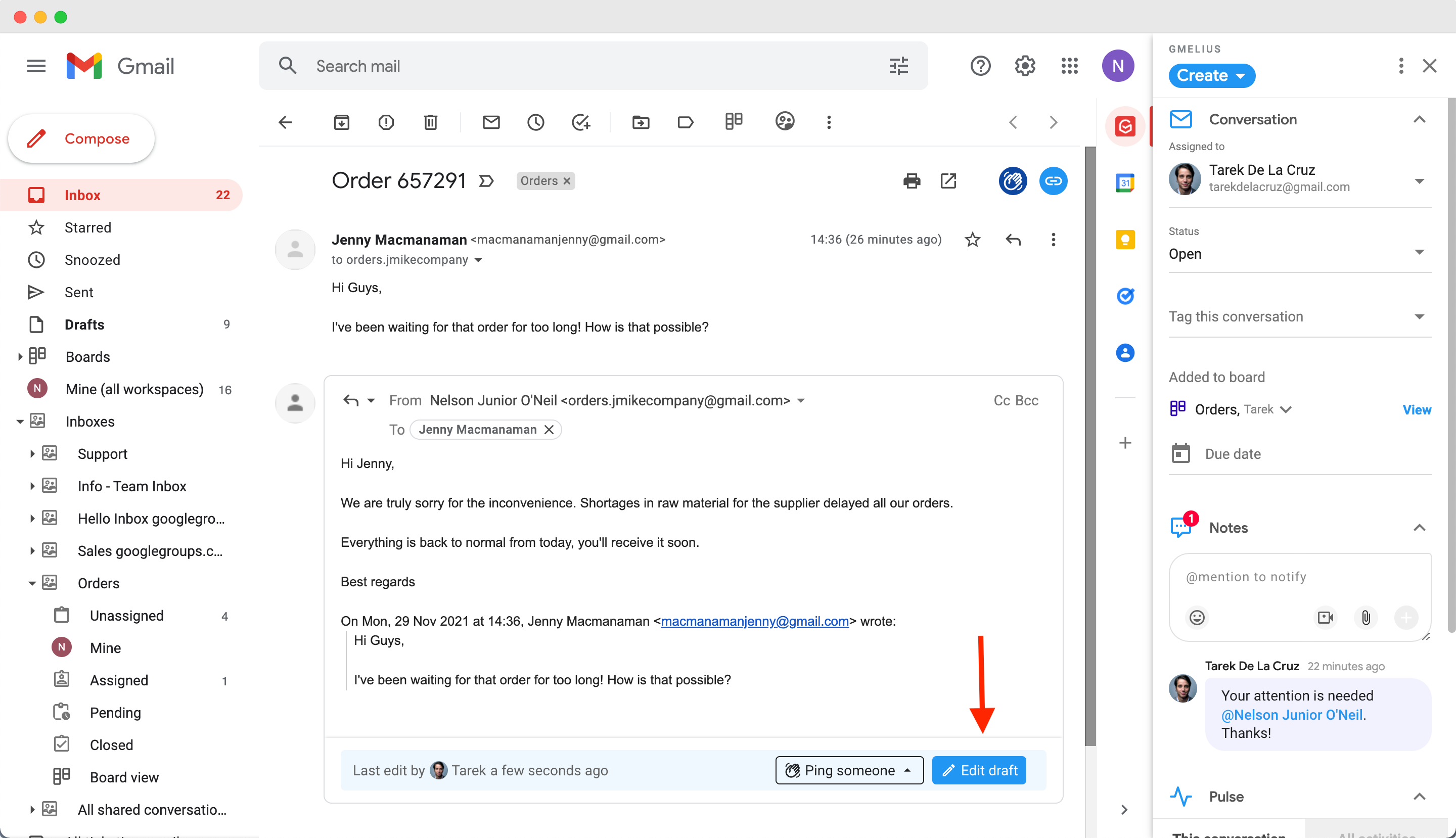 Share a draft on a new email thread
In its current version, Gmelius shared drafts allow you to share the draft on a reply of a shared conversation but not on a new email thread. Since the 15th of March 2022 you can share a draft by composing a new email in Google Docs. See the steps here.