Choosing your notifications
Choosing your notifications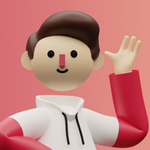 Updated by Gmelius
Overview
Gmelius will send you a notification for: 
New shared conversations
New assigned emails
Notes you are mentioned in
Notes in emails assigned to you
Email tracking: open emails
Types of notifications and personalization
You can decide to receive push notifications and live feed notifications for the shared inboxes and shared labels of your choice. 
Head to your Gmelius account
Enable Push notifications
Enable notification on new shared emails

Select for which shared inbox and shared labels you would like to receive live-feed and push-notifications.

Chose if you want to be notified on email opens
Once set, you'll be notified on the what matters most for your workflow and productivity. See below, how your Gmelius sidebar live feed will look: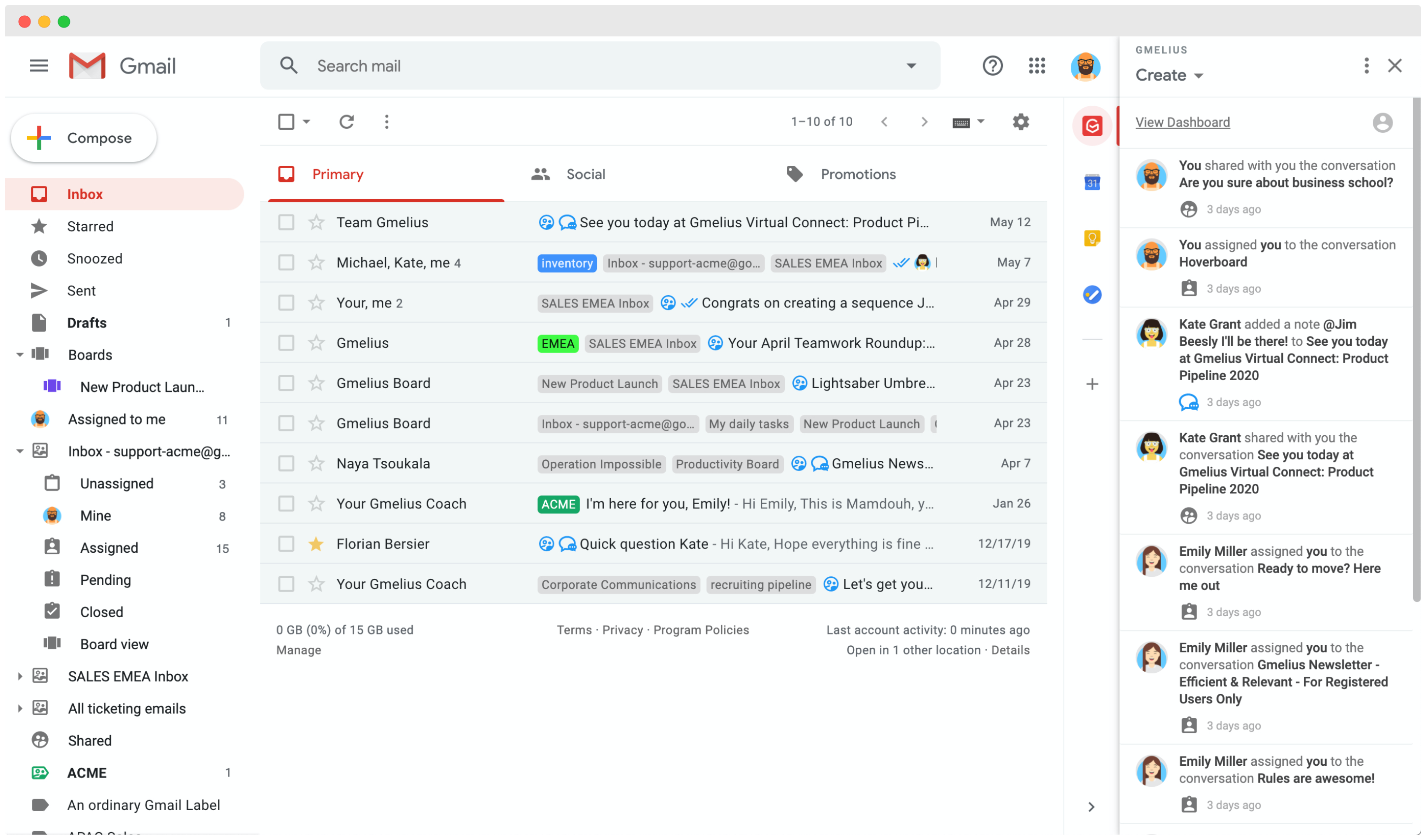 Learn more about how Gmelius notifications work, in this 👉
article
.