How to know if my issue is related to a conflict or not?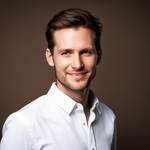 Updated by Gmelius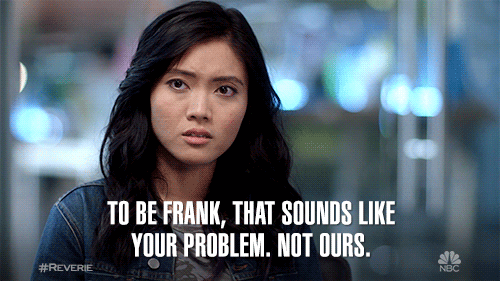 If you are using Gmelius alongside other Gmail extensions, you may (in some rare occasions) see an error message or a UI glitch. The best way to check for extension conflicts is to test Gmelius in an incognito window.
We constantly do our best to keep Gmelius fully compatible with other popular Gmail extensions. However, the issue may need to be fixed by the publisher of another extension, rather than by us.
If you notice a conflict, let us know, and contact the other publisher as well.
Please note that Gmelius offers over 50 functionalities and in many cases can replace the conflicting extension. We encourage our users to consider using only Gmelius if possible.
List of known extensions conflicting with Gmelius:
GMass: send & close button (on shared conversations) will put the email in draft
Hubspot: conflict between Hubspot email tracking and Gmelius sequences
Mixmax
CloudHQ
Active Campaign
Minimalist for Everything: this extension may modify the order of messages within a shared conversation
Sortd (some Gmelius elements cannot load, e.g., tooltips)
Linkedin Sales Navigator
Cirrus Insight (follow-up issues)
Cirrus Insight for Gmail
Privacy Badger (ensure to whitelist the 4 subdomains as shown below)
If you still have any trouble loading the Gmelius extension in your browser, do not hesitate to contact us. We'll be happy to help you out!