Subscribe and mute a conversation thread
Subscribe and mute a conversation thread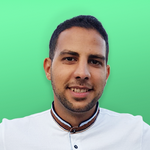 Updated by Mamdouh Abdel Meguid
When a conversation is shared with you via a shared workspace or manually, you can decide to subscribe to that thread to be notified and you can also decide to mute a thread you are subscribed to. Here what a subscription to an email does:
If you subscribe to a thread you will be notified of any notes, status changes (re-open, pending), or assignee updates, and also if a new email message arrives.
You will be automatically subscribed to a conversation if you are @mentioned in a note
You can unsubscribe from a conversation to stop receiving updates
Once subscribed you will be alerted in Pulse and you can be alerted on the desktop if push notifications are activated.
To subscribe to a notification simply click on a shared thread and click on subscribe: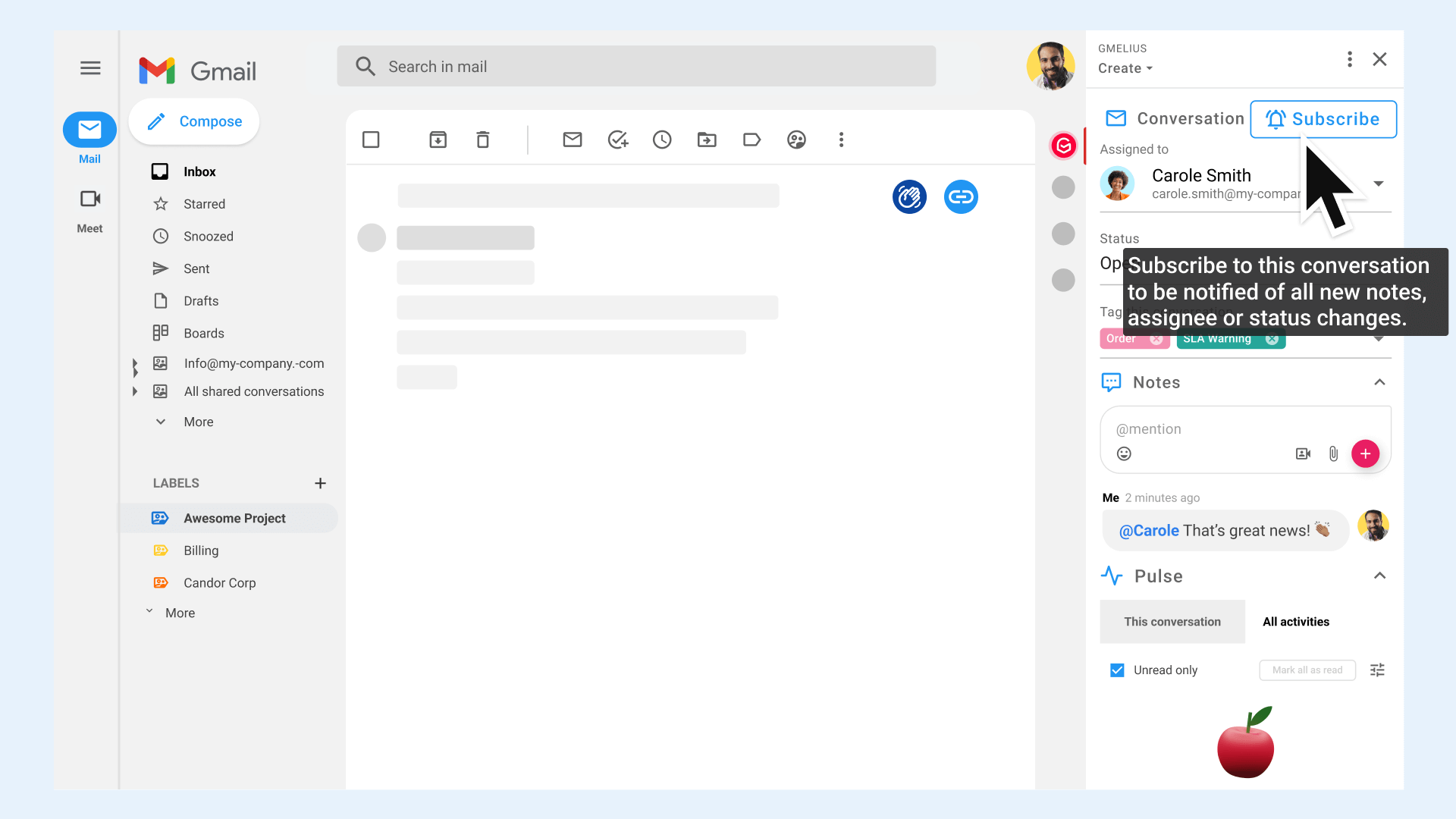 You will then be notified in the Team Pulse and with a desktop notification: