Users are not receiving emails in the shared inbox
Users are not receiving emails in the shared inbox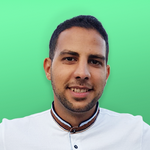 Updated by Mamdouh Abdel Meguid
Users part of a shared inbox must ensure the following:
The Gmelius extension is installed.
The Gmelius icon is visible in the add-on right sidebar. If not, see the steps here.
If the shared inbox was deleted and re-created, all the users will have to approve it in their dashboard.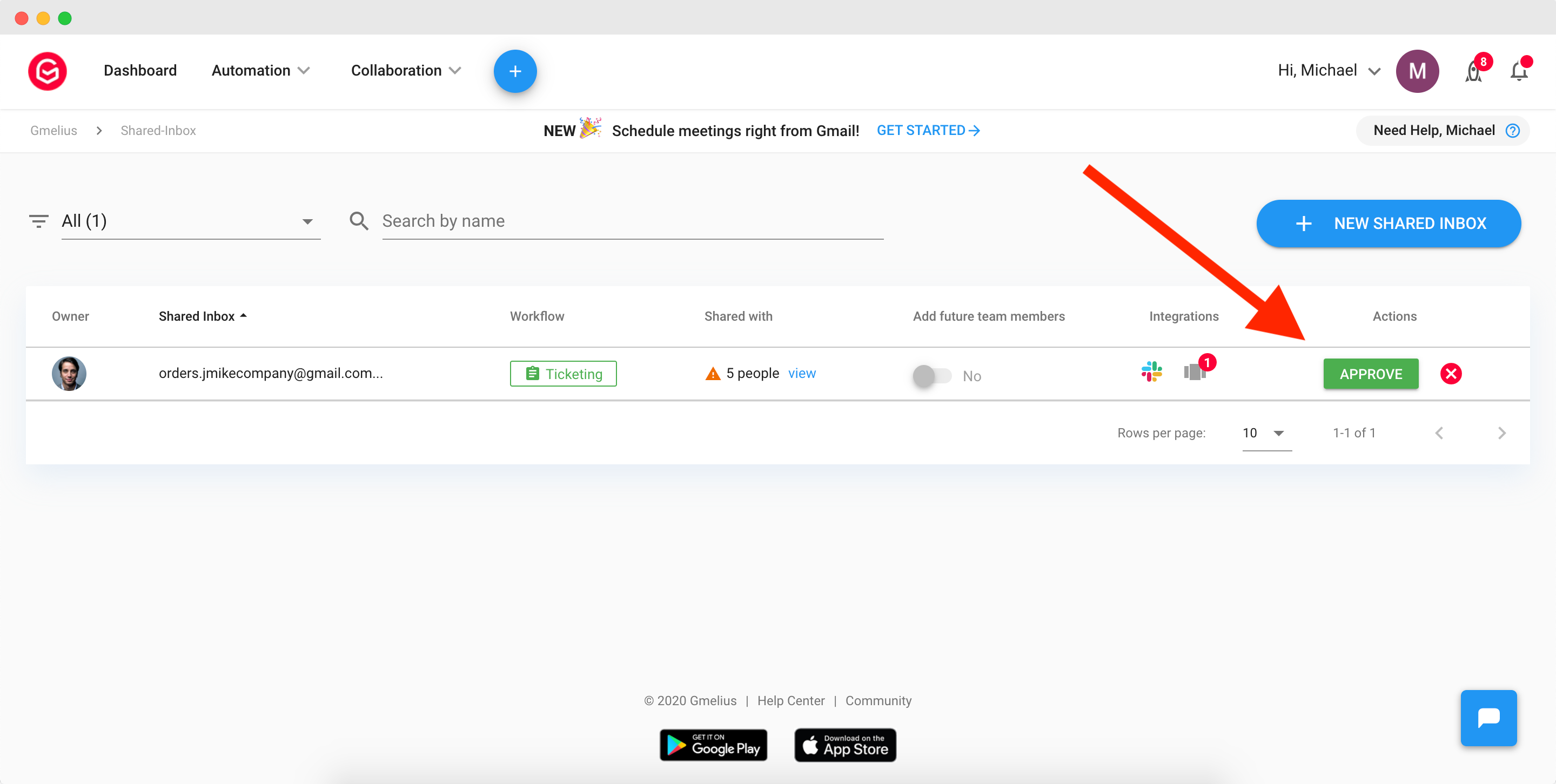 If they still cannot see any email in the shared inbox, please reach out to support@gmelius.com.
If the shared inbox creator does not receive the emails as well, check out this troubleshooting
article
.