Possible reasons behind a large number of opens on my tracked emails
Possible reasons behind a large number of opens on my tracked emails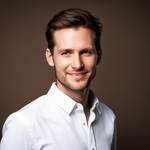 Updated by Gmelius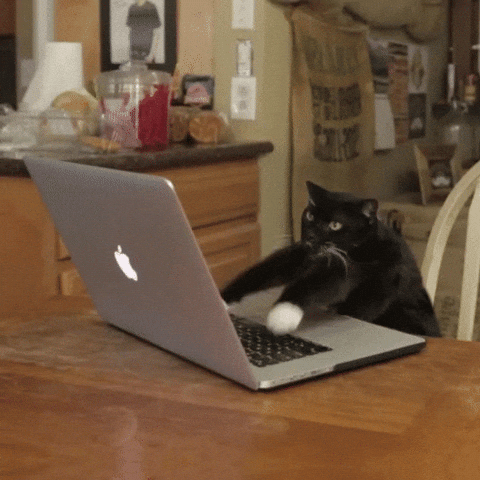 Besides a cat opening frenetically your tracked email every 2 seconds, there are three [more] realistic explanations.
1. False positives
Put differently, your own opens are counted and considered as genuine opens. To prevent this to happen, please ensure to follow these simple instructions.
2. Your tracked email has been forwarded
If one of your original recipients has forwarded your tracked email, the tracking pixel will be forwarded as well leading to additional opens. A possible way to detect a forwarded email is to look for discrepancies in open locations (if any).
3. Your tracked email has been sent to an inbox managed by scripts or "bots"
In this case, your tracked email will be possibly requested and parsed programmatically every X minutes or hours, and this can lead to a high number of opens; e.g., a CRM or a help desk email address.
Please note that Gmelius offers a way to mute read and open notifications, and only get notified upon the first (and most important) open. To learn more: