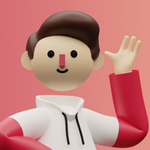 Updated by Gmelius
Plan: Enterprise
Gmelius allows you to organize your account into Teams (separate team workspaces) - without complicating your billing and subscription. Each Team can have its own Team Admin and a specific workspace.
Create a Team
Go to your account and click on Company
Click on the tab Teams
Click on Create Team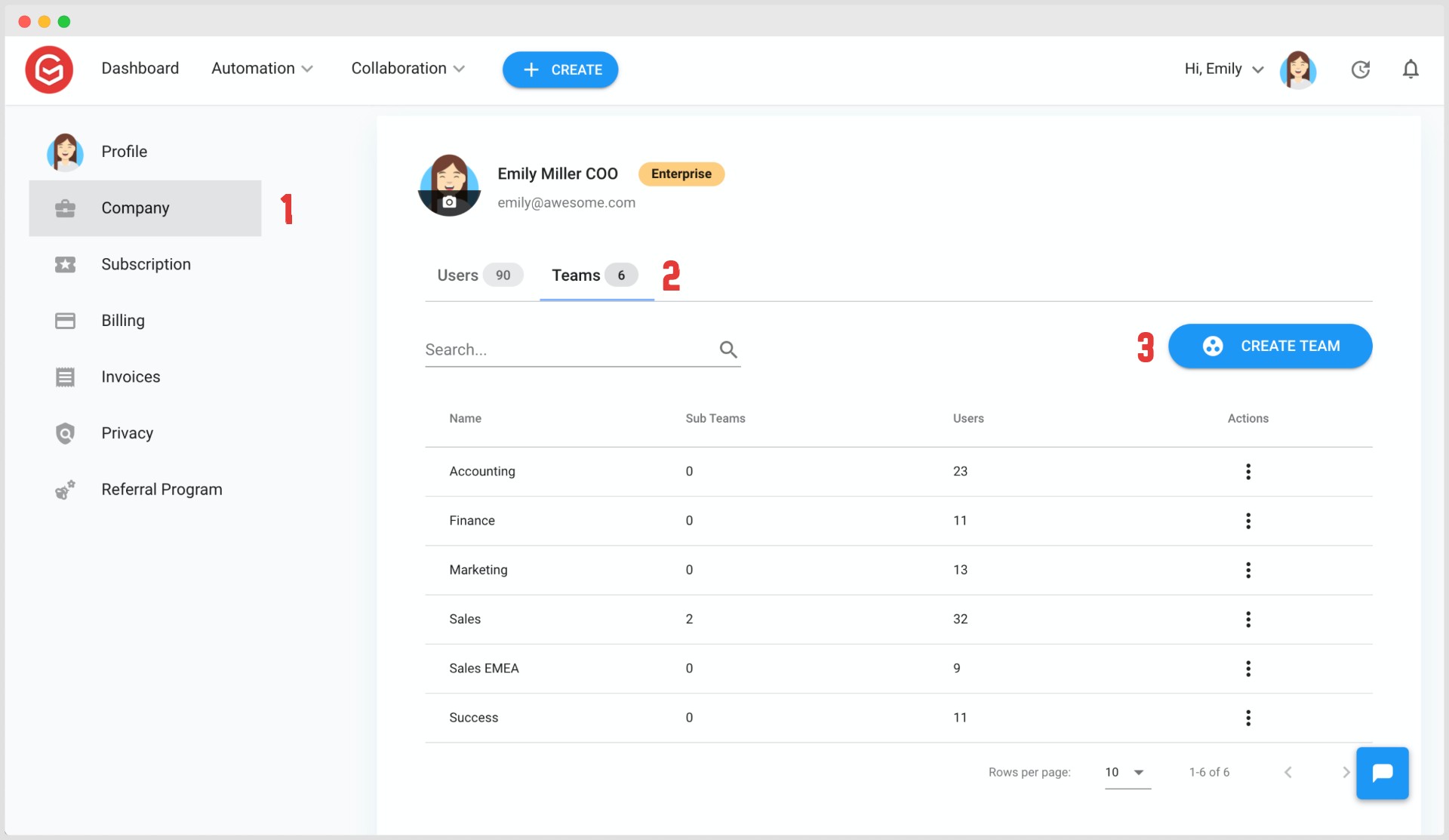 Name your team
You can place this team under the supervision of another one (main team). The main team administrators will have full access to this team.
Select the team administrator(s)
Select the team members and validate by clicking on Create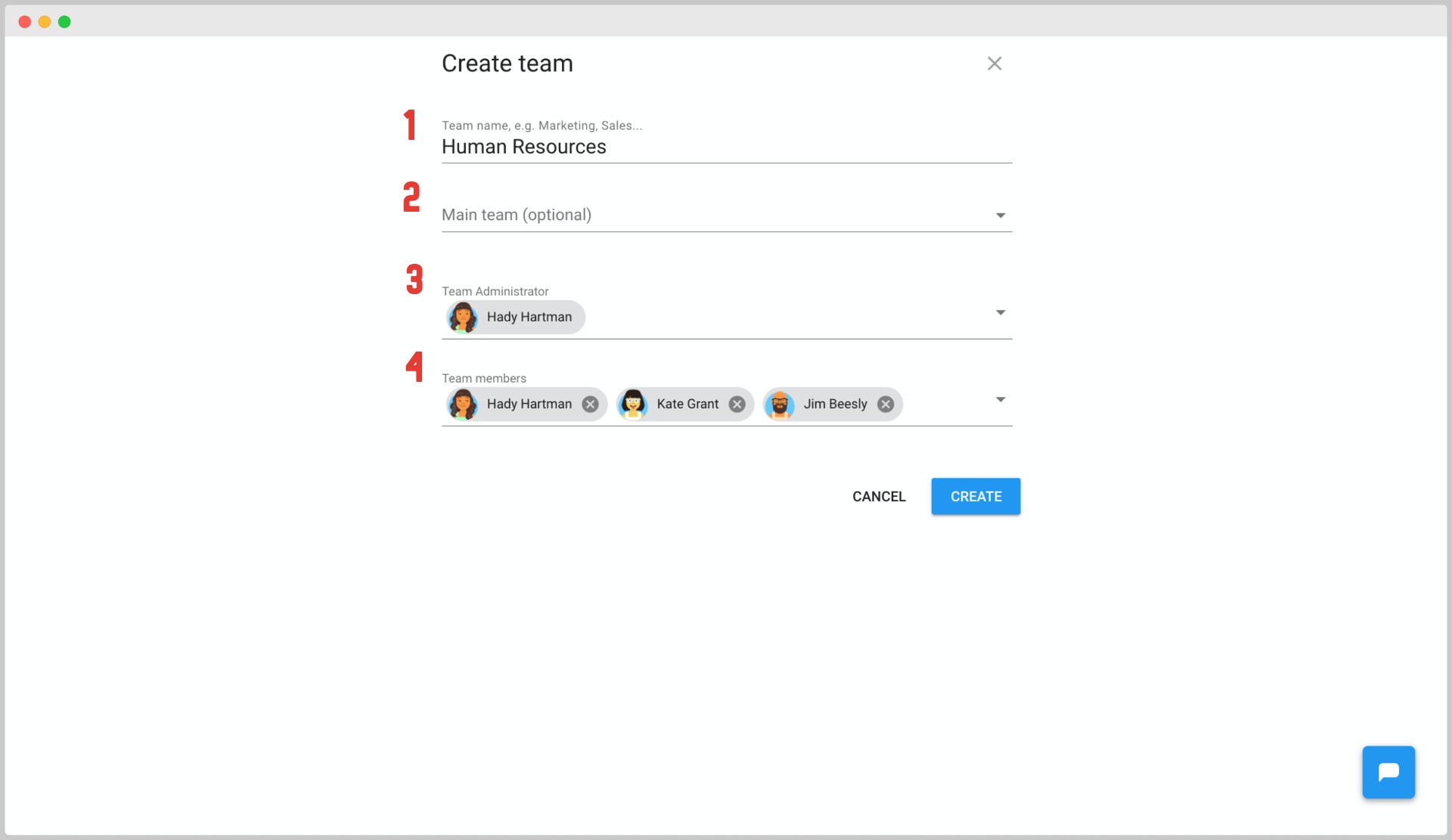 You can create up to 10 teams under your subscription. A Gmelius user, including the admin of the subscription, can be part of maximum six teams.
Team Roles
Team Admin: They can manage their respective teams' users, assign roles and access analytics.

add / remove users to their teams
create sub-teams within their teams
assign roles within their teams and sub-teams

Team Reports: They can review team performance through access to analytics.
User: Users are are allowed to collaborate directly with their teams, and not with the whole list of users in their Gmelius subscription.
For example, you can organize your Gmelius subscription with Teams for each company department, and create separate shared inboxes, shared labels, templates, boards, and sequences for each team.