How to install Gmelius on your mobile device
How to install Gmelius on your mobile device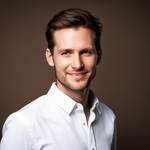 Updated by Gmelius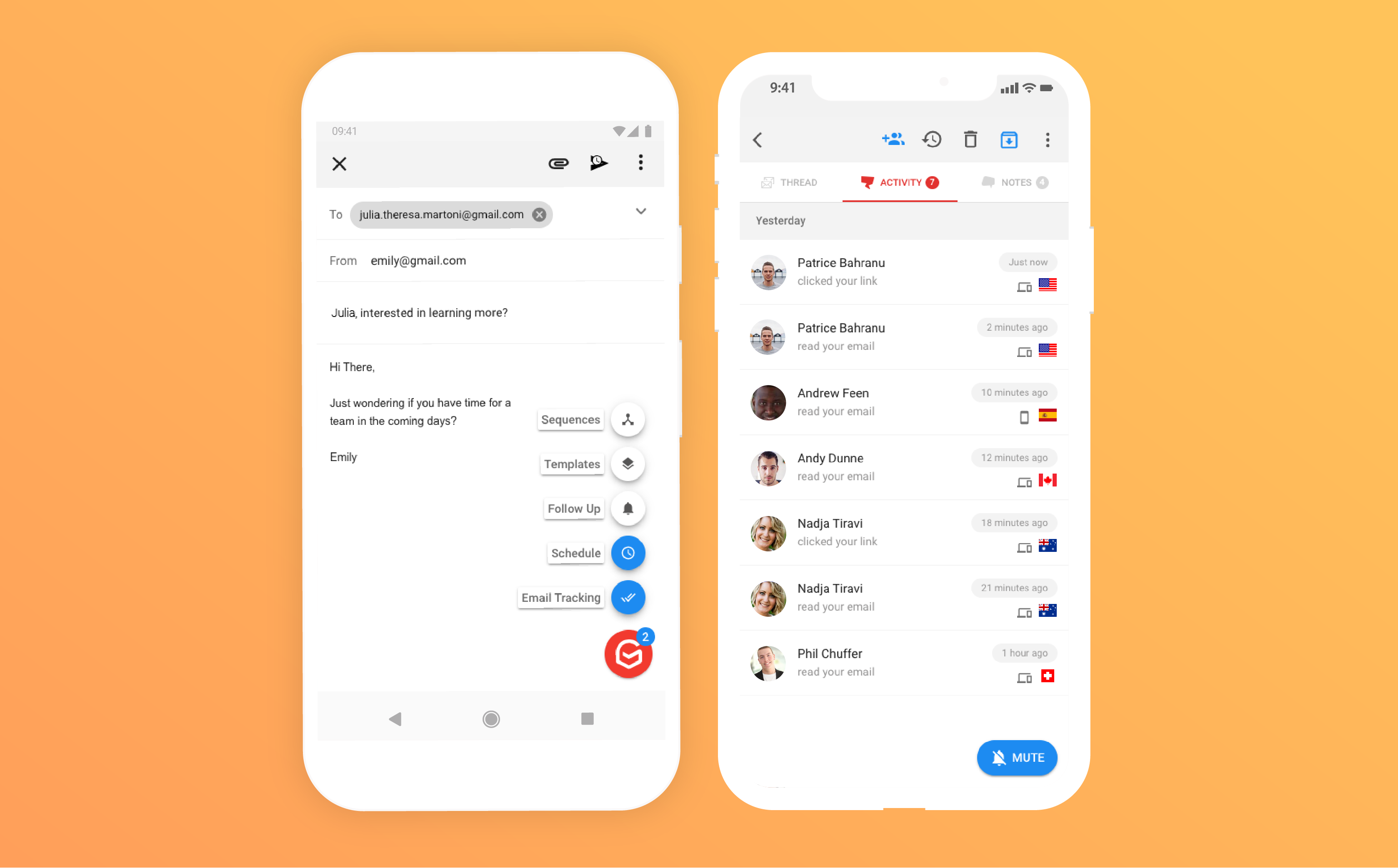 Download the Gmelius app today for both iOS and Android.


All you can do with the Gmelius app
With the Gmelius app you can:
To use all the collaboration and automation features above, make sure to create them first in your
dashboard
on your browser. Campaigns are available only from the dashboard.
Use email tools: email tracking and follow-up reminders.