Is Gmelius available on mobile?
Is Gmelius available on mobile?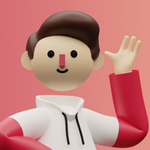 Updated by Gmelius
Yes - for both iOS & Android!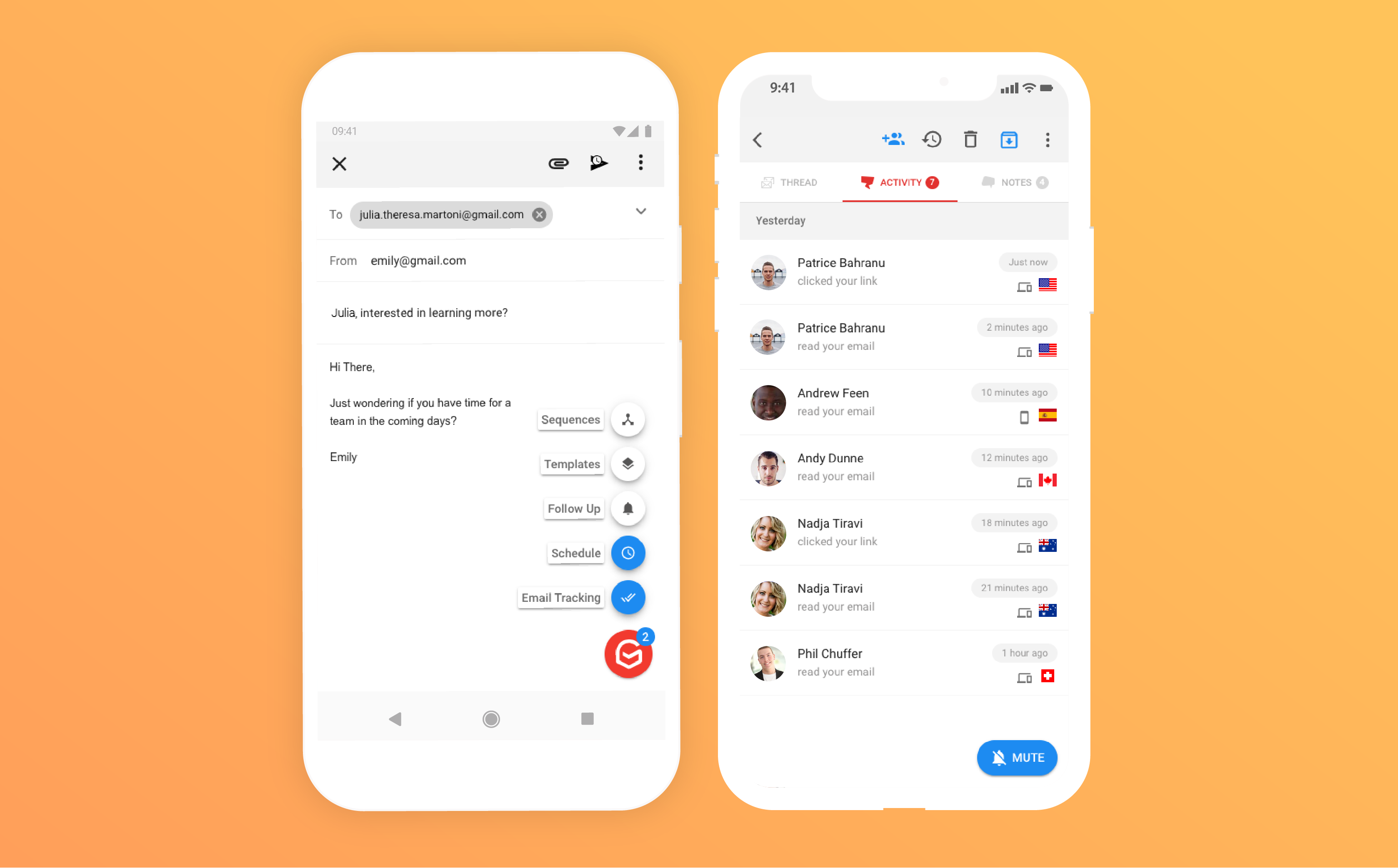 Download the Gmelius app today for both iOS and Android.


All you can do with the Gmelius app
The mobile app is a full email client. You will be asked to log in with your main Google account as you would do with another email client.
With the Gmelius app you can:
To use all the collaboration and automation features above, make sure to create them first in your
dashboard
on your browser. Campaigns are available only from the dashboard.
Use email tools: email tracking and follow-up reminders.