How to add attachments to a template
How to add attachments to a template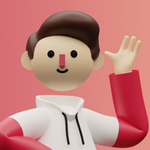 Updated by Gmelius
Gmelius supports the attachment of Google Drive documents in templates.
To attach a document to a template, upload it first to Google Drive and ensure it is publicly shared.
Then, add the URL of the document to the template and Gmelius will interpret the Drive link upon sending and display it as an attachment within compatible email clients.
Insert the Google Drive link of the document to attach in template's builder as shown below: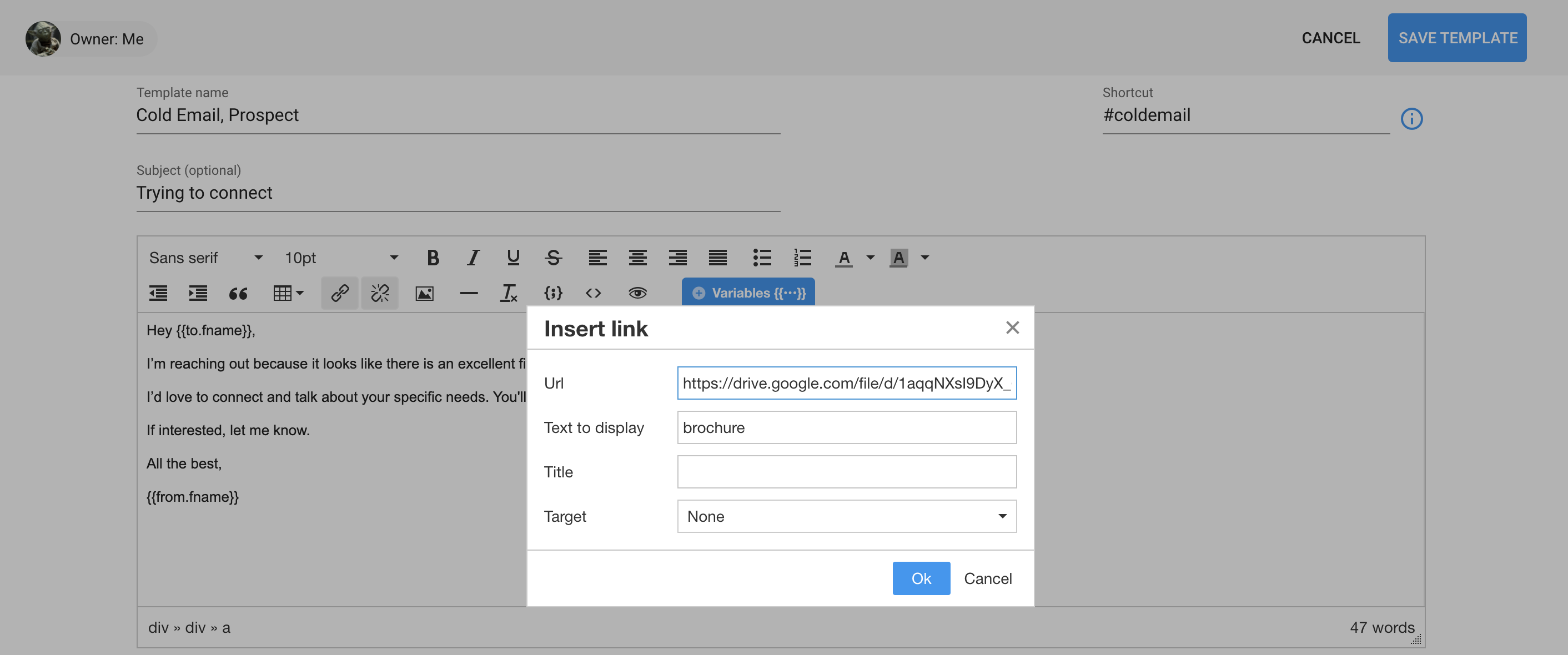 Upon sending, Gmelius will display the link as an attachment to the email, as shown below: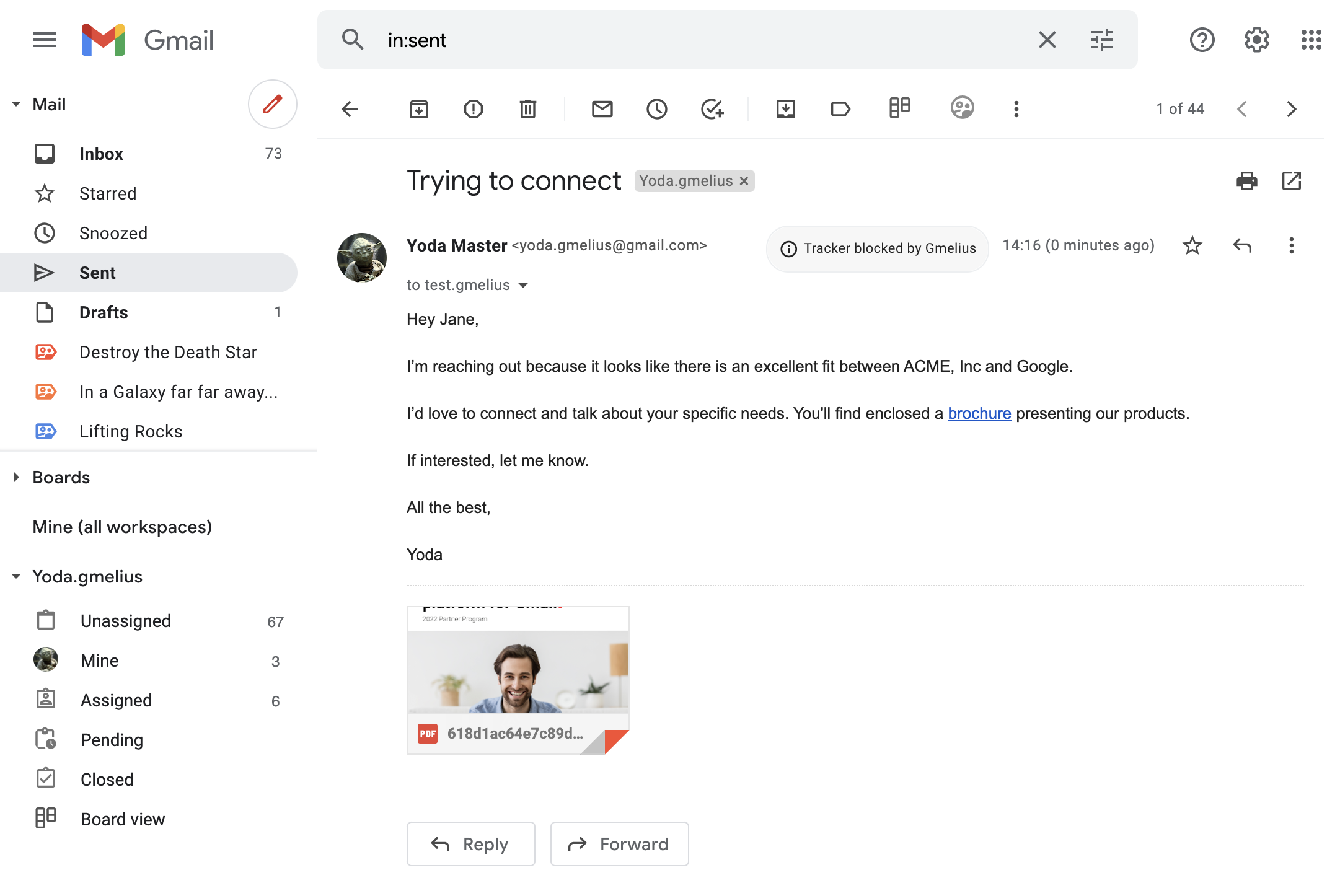 Support for standalone uploaded documents will be released in Q3 2022 and available to customers of our Growth an upper tiers. To stay in the loop,
follow our product roadmap
.