Unenroll a contact from a sequence
Unenroll a contact from a sequence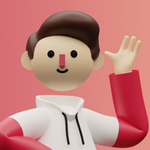 Updated by Gmelius
Un-enroll a recipient upon reply
This option should be enabled before enrolling a contact in your sequence. 
Head to the sequences tab of your Gmelius Dashboard, and click to edit the sequence.
Click on Settings to access the settings tabs of your sequence.
Click on "Prevent recipients from receiving additional emails in this sequence upon reply"
Un-enroll from a specific stage
To un-enroll specific contacts from a specific stage in a sequence: 
Head to your sequences tab on your Gmelius dashboard via: https://gmelius.io/automation/sequences
Click to edit the sequence from where you want to un-enroll recipients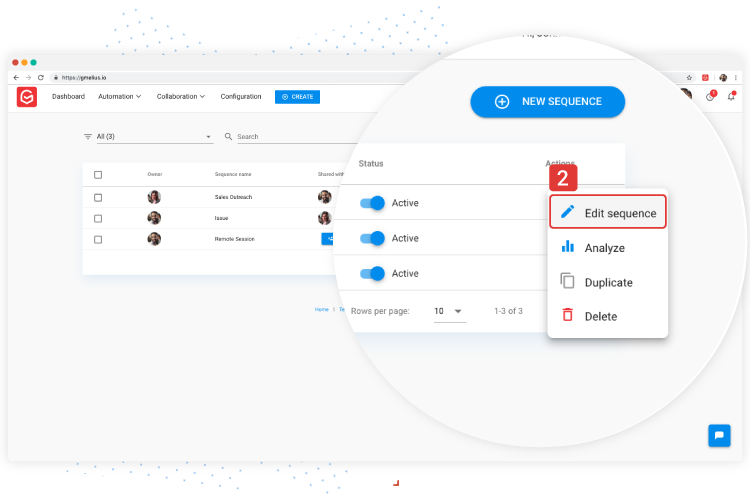 Go to the Analytics tab of your Sequence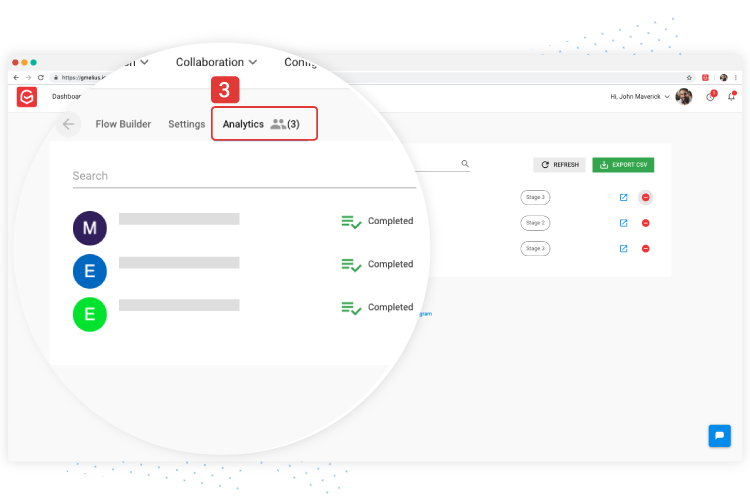 You will see a list of enrolled users. Click on the red remove icon, at the very right side of the user email address: