How to uninstall Gmelius?
Last Updated:
December 06, 2019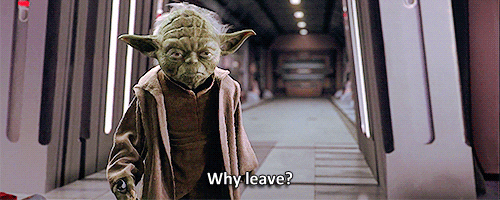 Chrome and Opera
Go to your Chrome Extensions chrome://extensions
Click on Remove Gmelius
Reload Gmail
Safari
Go to Safari > Preferences, then select the Extensions tab
Click "Uninstall" next to the Gmelius entry
Reload Gmail
Third-party apps
If you want to also remove Gmelius from your Third-party apps permissions.
Look for "Third-party apps with account access"
Click on Gmelius "Remove Access"