How to contact support?
Last Updated:
March 17, 2020
Gmelius support team is available 8am-8pm (UTC) from Monday to Friday.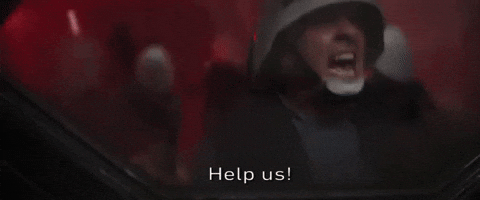 Note that only support requests related to Gmelius will be answered.
For general questions about Gmail, please visit the Gmail Help Center.
You can contact support by clicking on the blue square at the bottom / right of this page.