How to cancel my subscription?
Last Updated:
December 06, 2019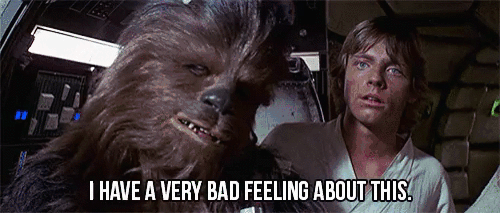 To cancel your paid subscription, please follow these steps:
Click on "Subscription"
Click on "I wish to cancel my....subscription"
Once confirmed, your subscription will end immediately and your Gmelius account will revert to the Free limited plan if you're within the 30-day refund period. Otherwise, the subscription will be canceled at the end of your current billing period.
Nota Bene: Your subscription will be automatically refunded if the cancellation occurs within 30 days from the original purchase date.